phallic.
banana phallic
More of these sweet tea patches here:
tummy-ache
This reminds me of a part in The Fountainhead. Howards Roark takes over.
I like the artwork on this t-shirt.
AT-AT Anatomy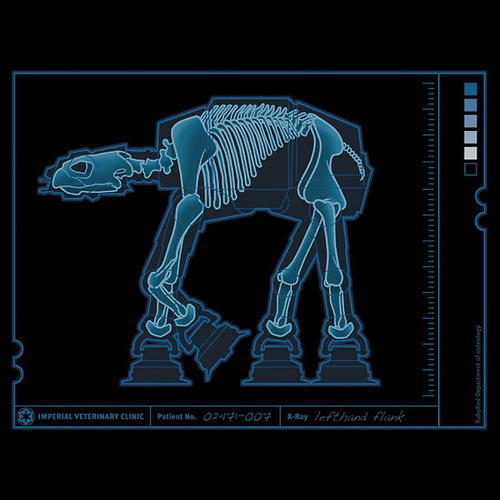 Vega
is opening up for
Shiny Toy Guns
@
The Loft
on Tuesday (Cinco de Mayo)(5th of May)
I hope Everyone goes!
Be gentle and sweet to everyone. Let's be friends. Leave a comment.
Ronnie