Saturday night upon arriving from Austin, I picked my friend Jane up with the intention of seeing Harry Potter 6...
That plan fell through once we realized that the theater was deserted :(
There will be a next time though :)
So instead of watching a movie, we decided to have a pleasant time taking photographs of each other.
...a marvel...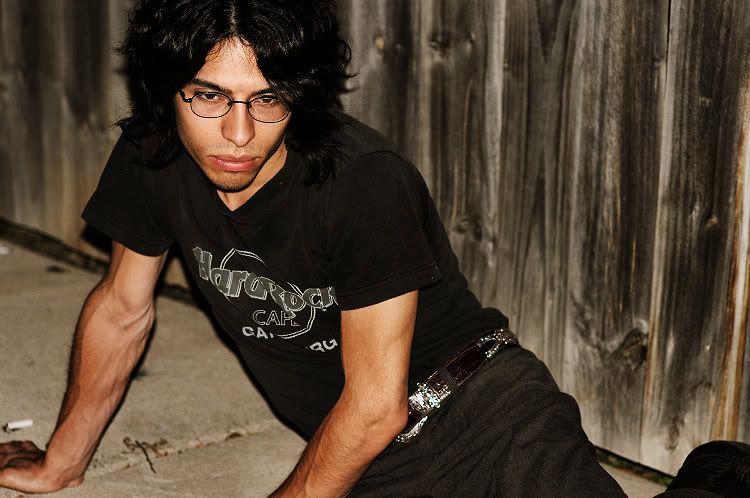 pensive?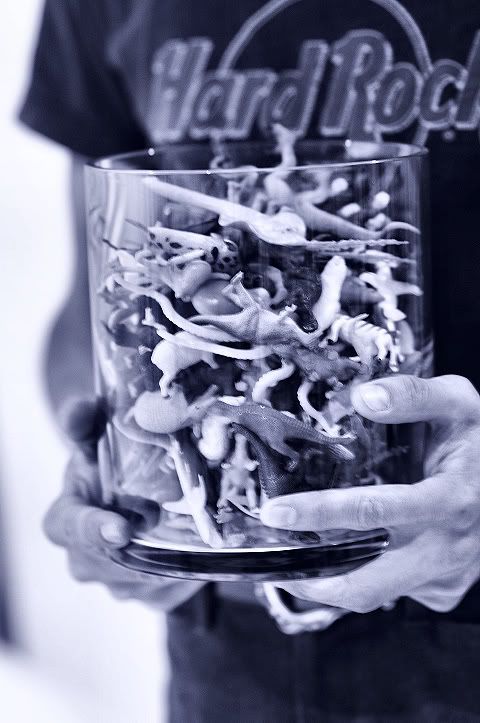 jane plays with little animal toys.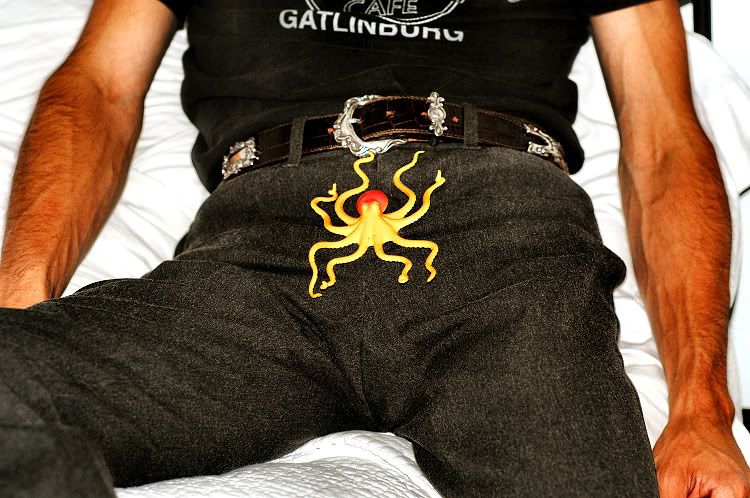 i chose the octopus...jane chose the placement...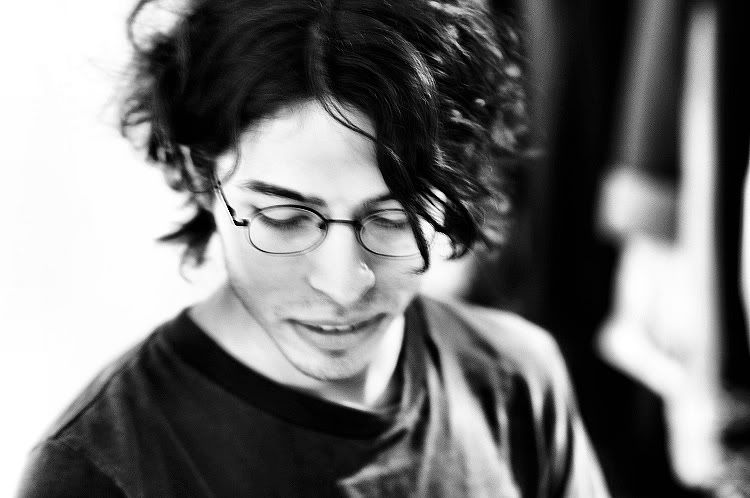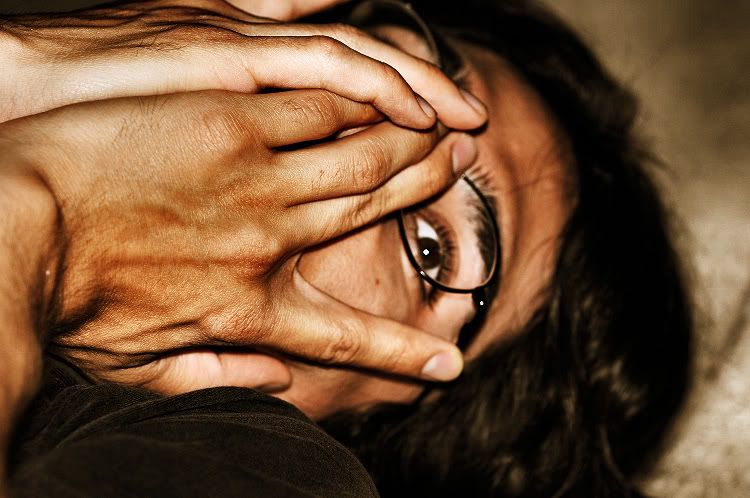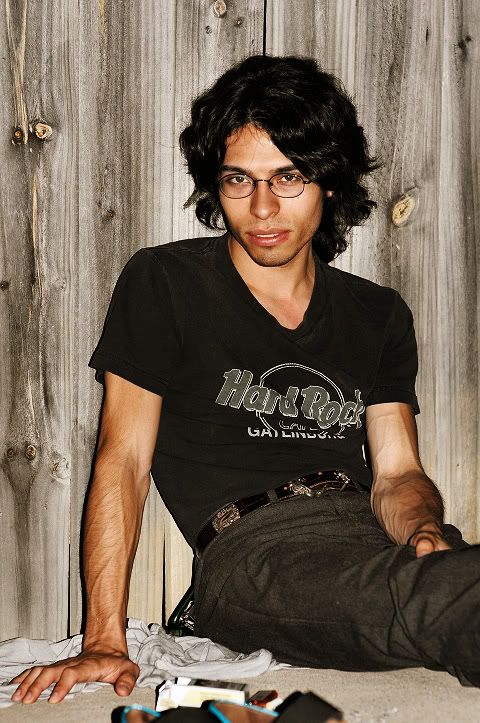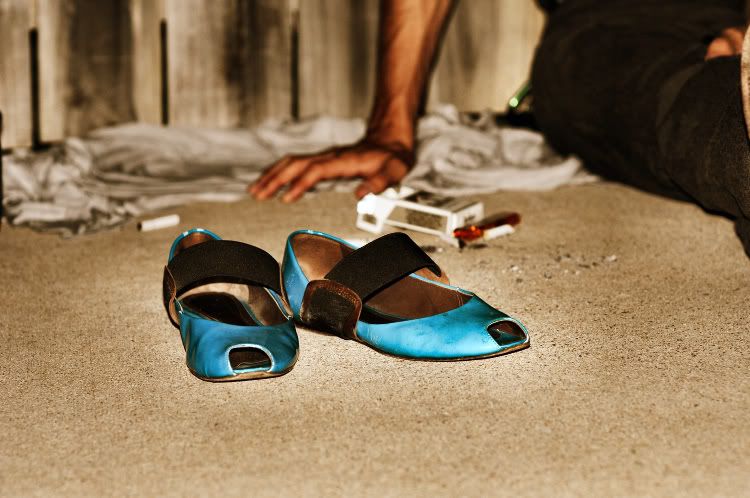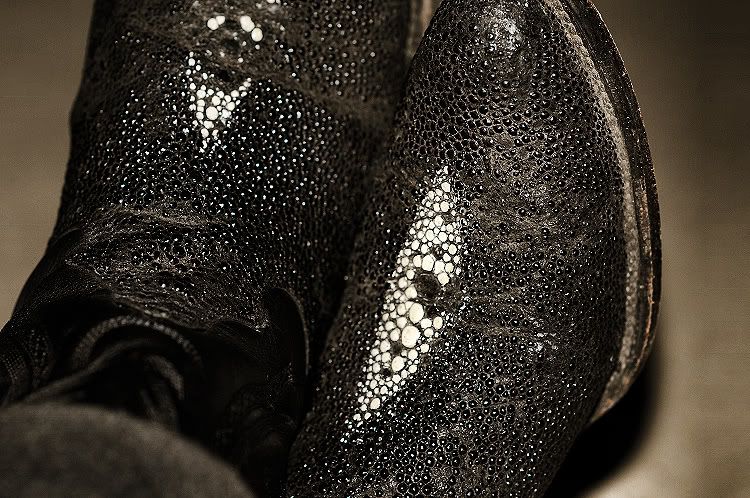 SPACEGHOST!