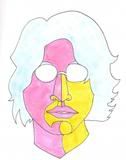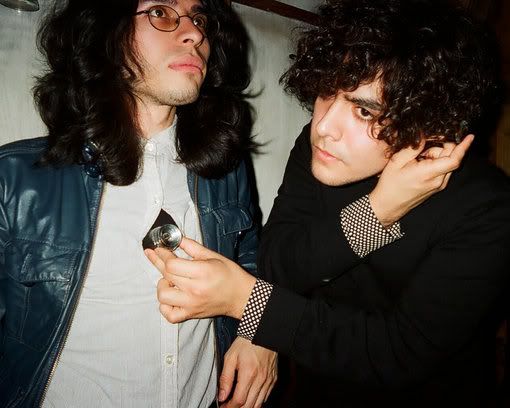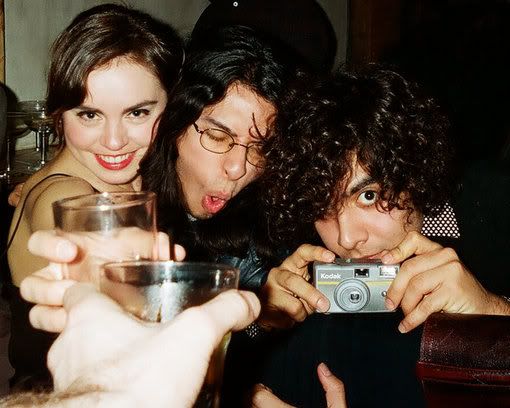 Above photo: You may see this in the Rolling Stone magazine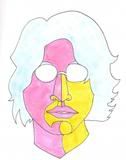 Having a chat at SXSW with, the singer of Real Estate, Martin Courtney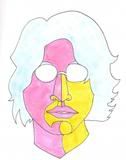 I want this sweater or one like this.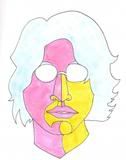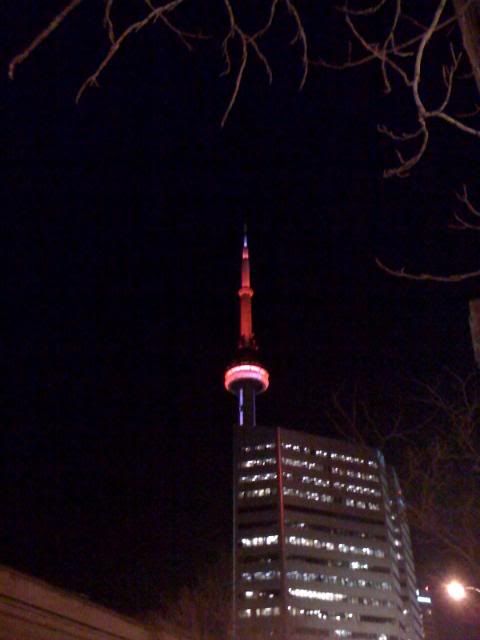 Toronto
Toronto
Toronto
Toronto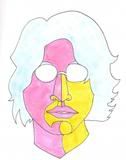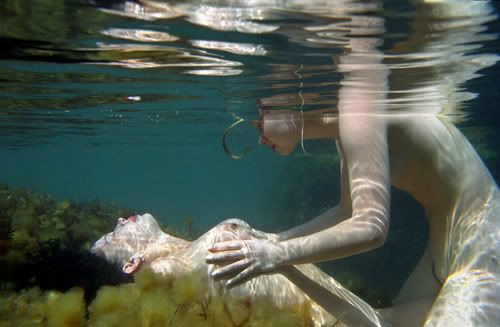 <3 src="http://i34.photobucket.com/albums/d132/Rokarony/clear%20the%20devils%20throat%2069/UnderATEXASmOON.jpg">
This memory is still fresh on my mind. Despite all of my brain damage. All the memories associated with this photo are linked to other networks of other fine memories. Something along these lines & colors.