One of the gifts that my thoughtful girlfriend, Jane, gifted me for Christmas is this Sneaker Coloring Book. In it, there are 100 illustrations of sneakers that date back from 1916 to current era designs! With colored pencils, I colored my first one in today! I'll be coloring and posting my rendition of each shoe as I go.
Here are the photos that I uploaded for you all to see of the KEDS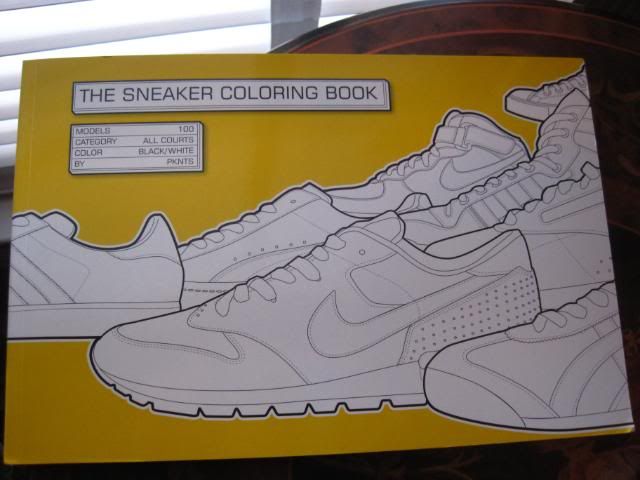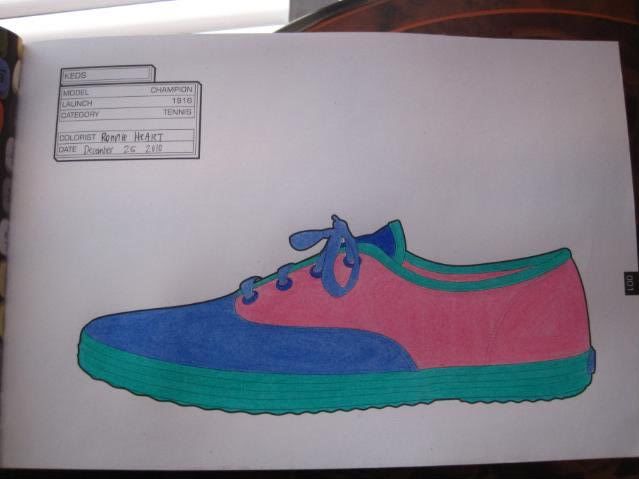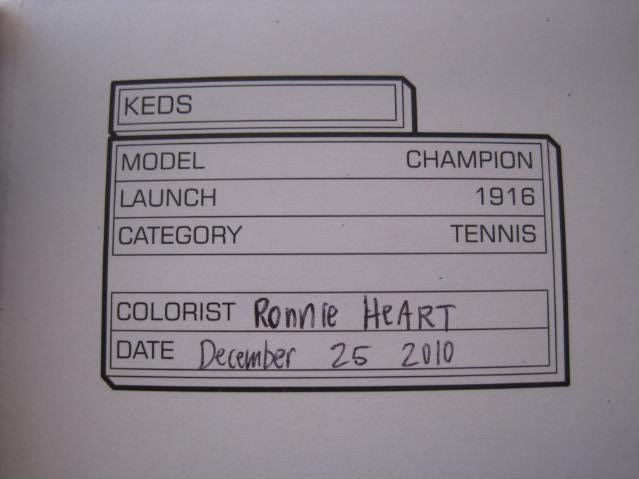 I also wanted to include photos of a beautiful colonial house that I visited in Waxahachie, Texas a few weeks ago. Waxahachie is an endearing a few miles south of DFW.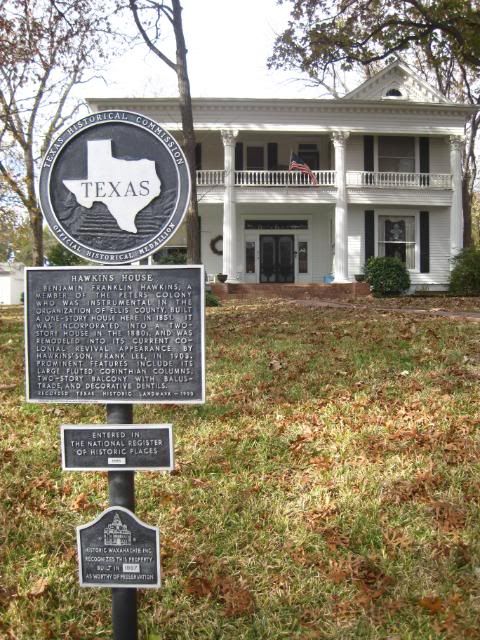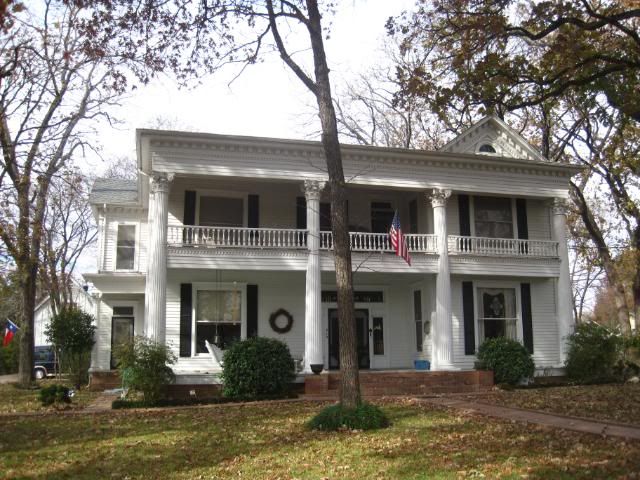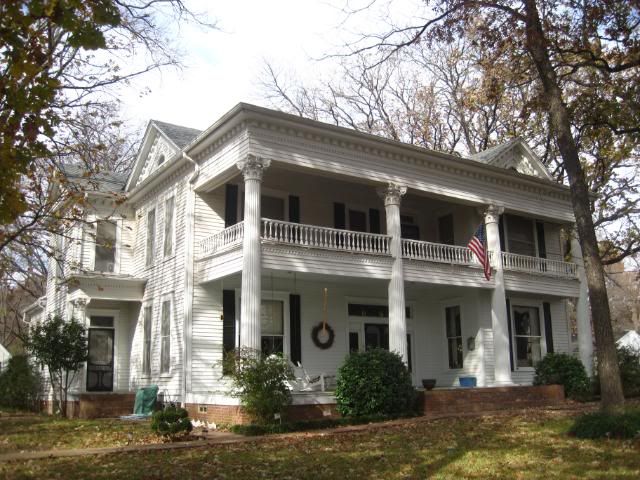 HAVE A JOLLY DAY
Ronnie