This is a hairball of mine. I showered and afterwords rolled all my shed hair into a ball.
Here is a cat's catch! Taken at an antique store in North Richland Hills this past Wednesday. There is a tea room in the back where my friend Amanda works. She gave me a a large piece of banana caramel pie and a glass of vanilla tea. Delicious!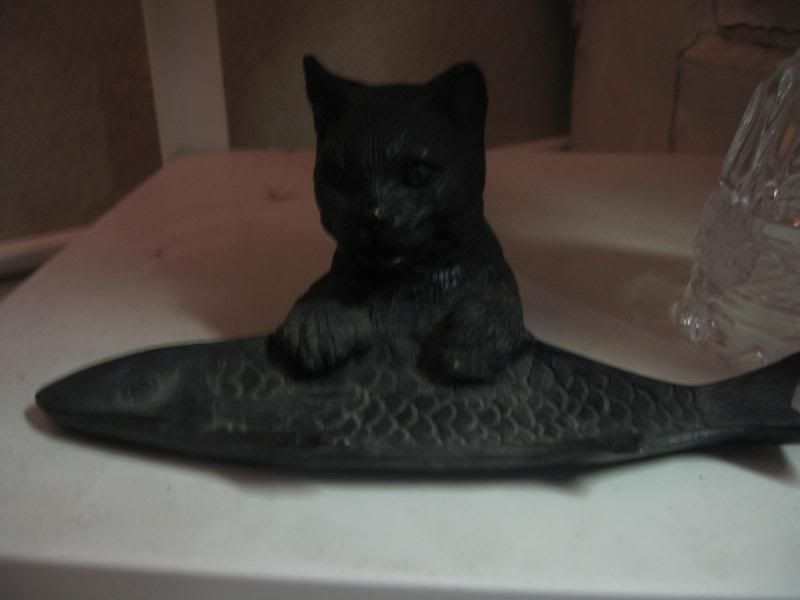 I like this hat. Although "silly hats ONLY" is one of my daily thoughts.
Breakdancing porcelain clown baby...?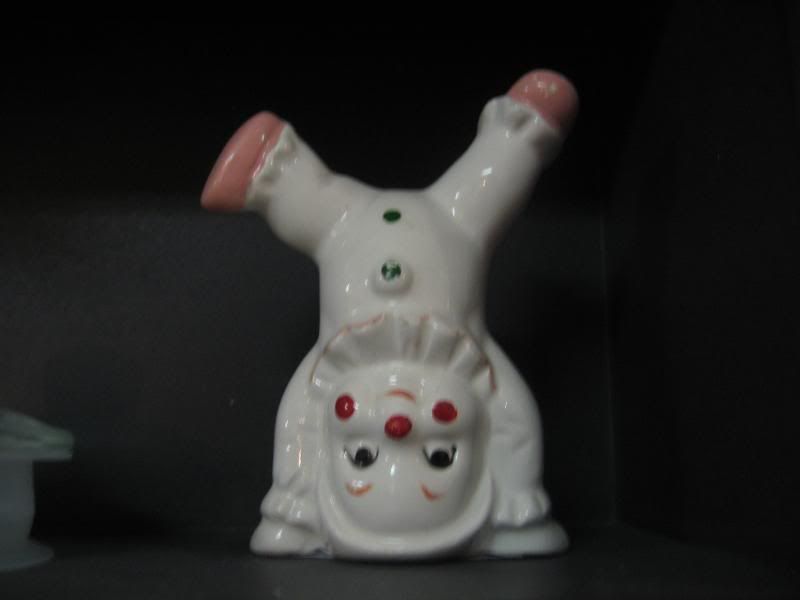 -Ranaldope