Greetings from Tokyo, Japan!
Dori begged me to take some photos of her while she was intently staring at this spectacular view of Tokyo.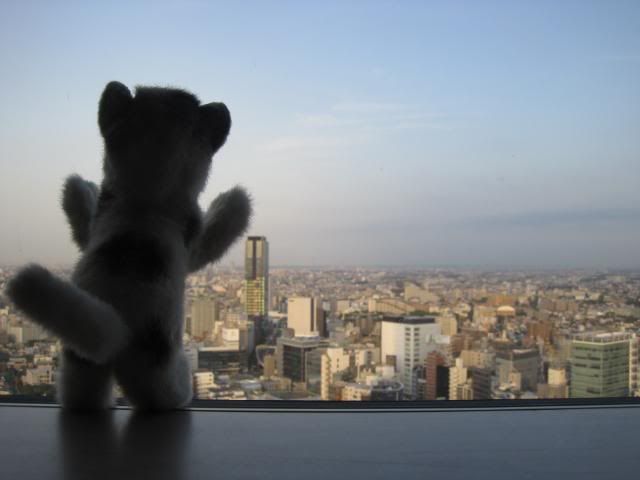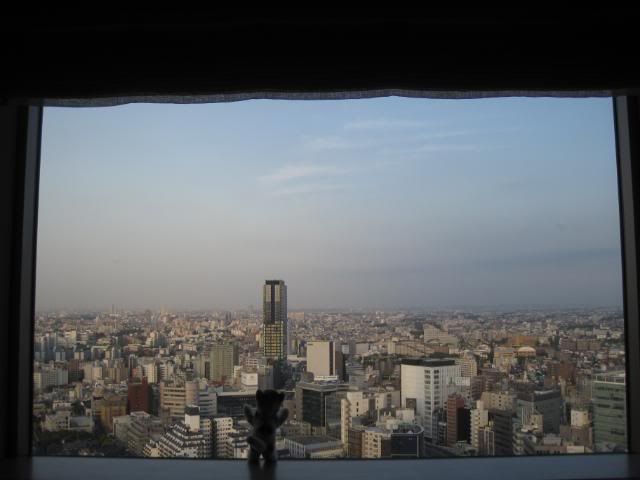 28 floors high!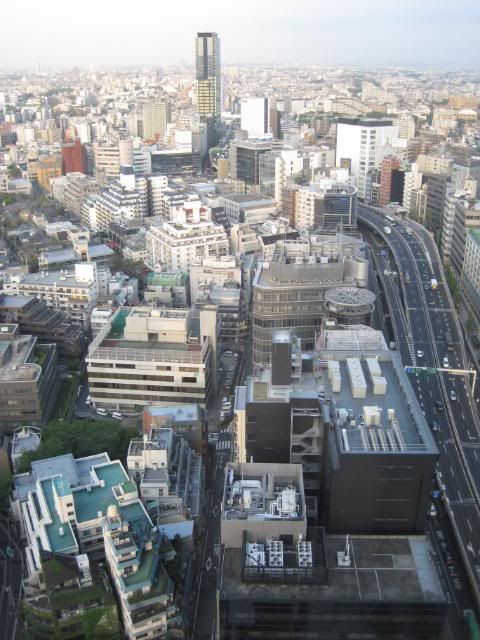 I took many more photos. Those will come when they come.
For now I'm gonna go adventure around town with Jane, and take mucho mas photos.
Ciao!
Ronnie.