Like I said before, I still have photos that I am gonna show from my venture to Tokyo, Japan. I got the stuffffff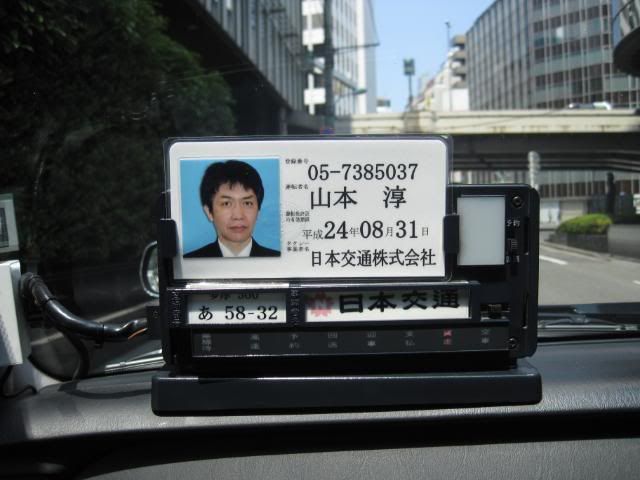 I hardly think he minds right?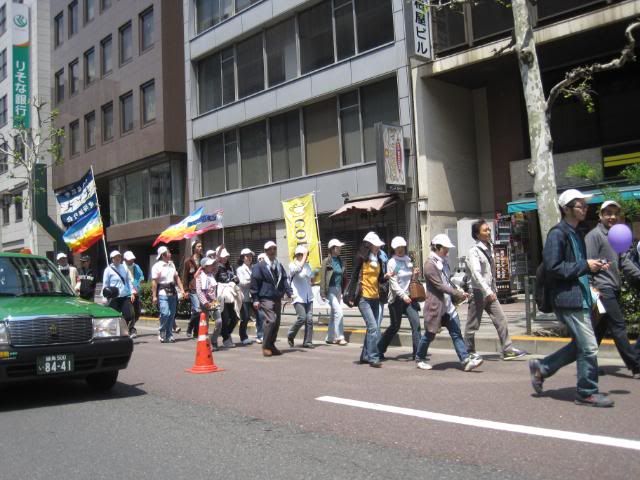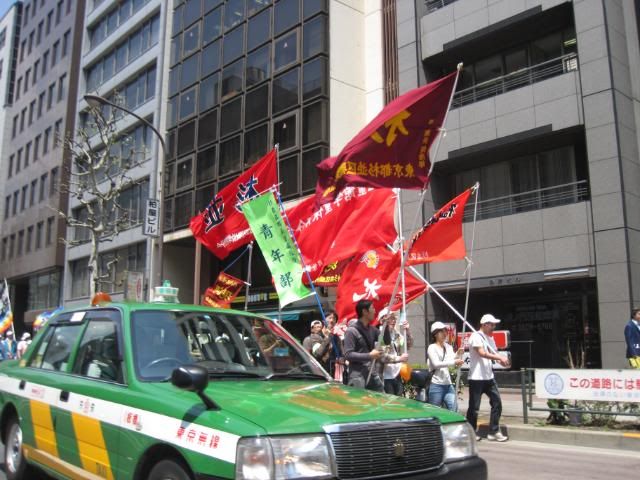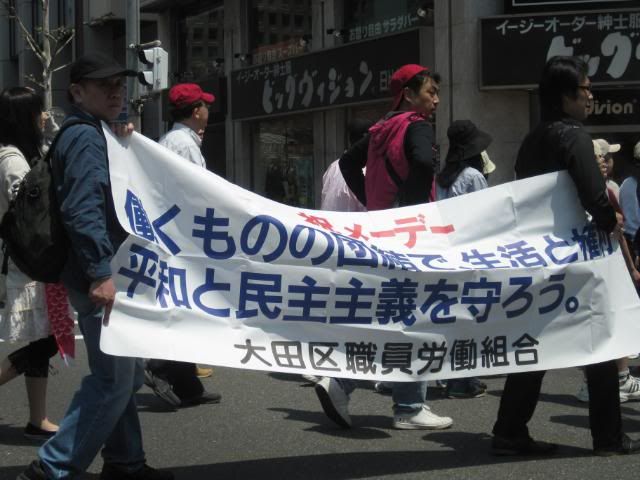 On our way to Ginza, we saw some sort of peace march. The people on foot seemed to be pretty joyous. I truly wish that I was able to read what their banners and picket signs read.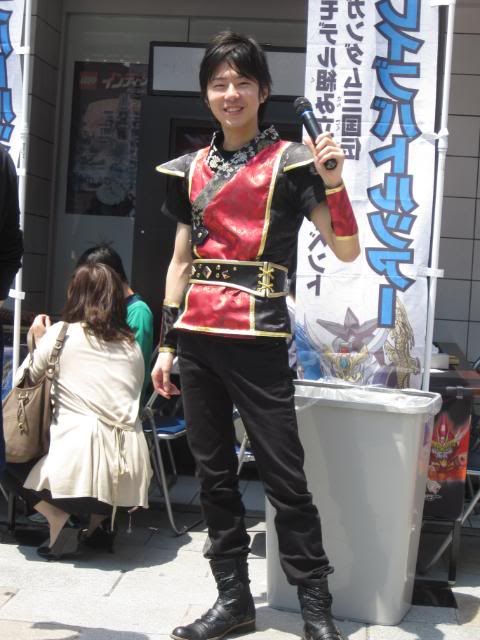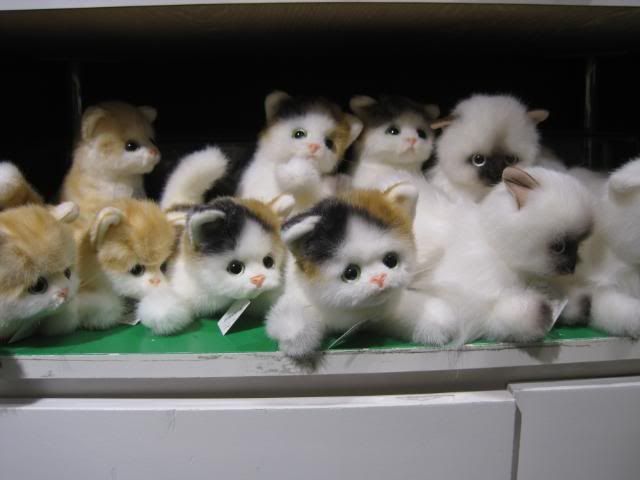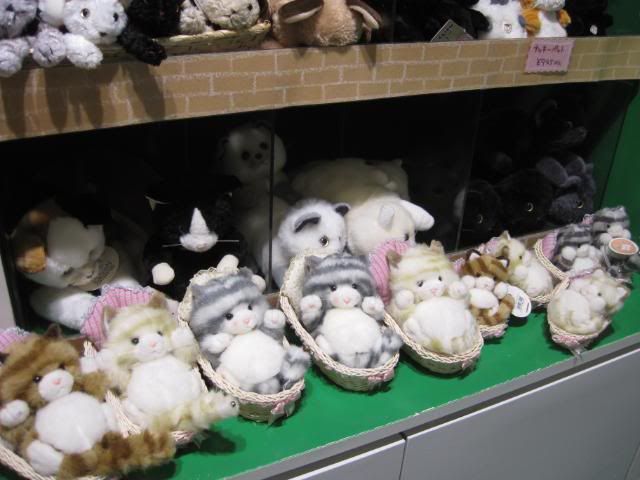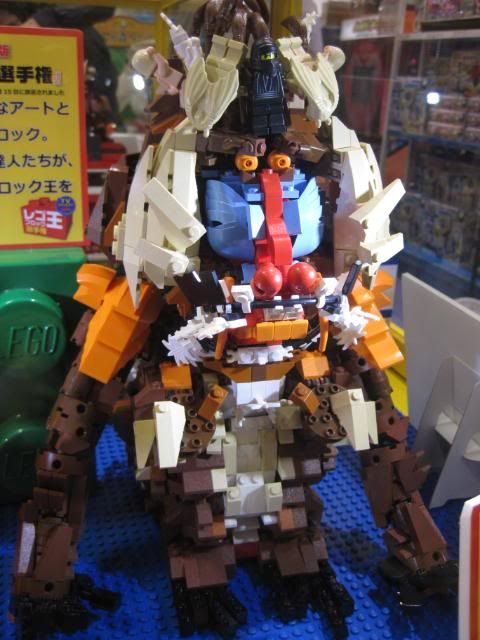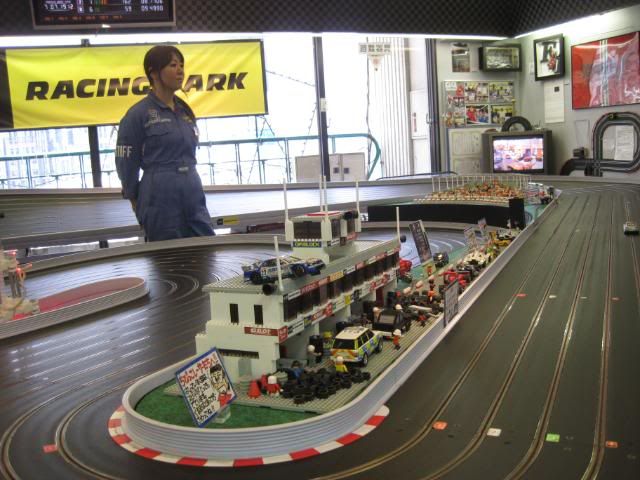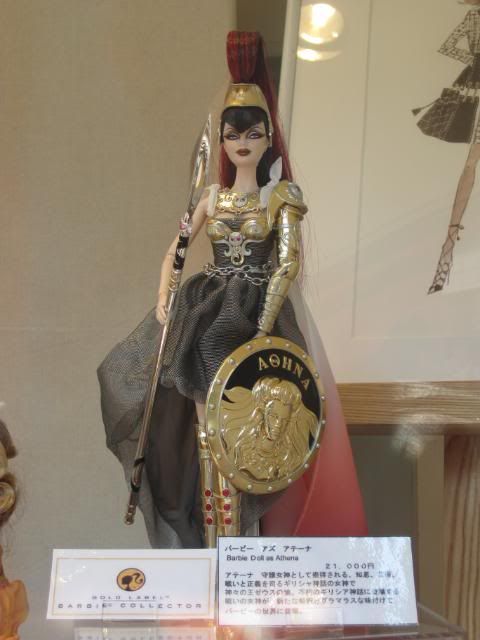 We arrived at a 4 story toy store in Ginza. This toy store is where I think I spent most of money on, during the trip.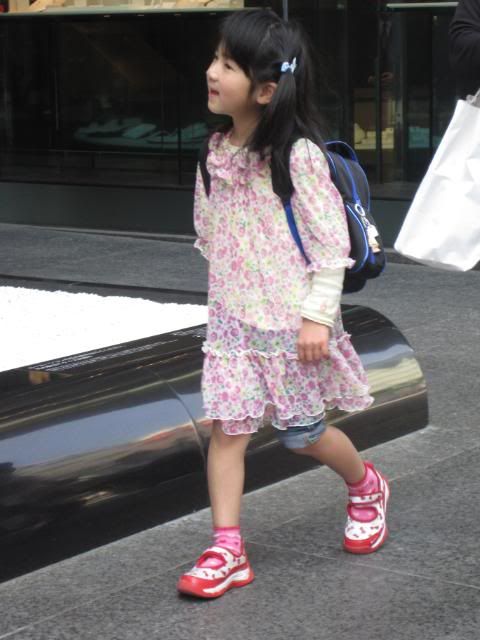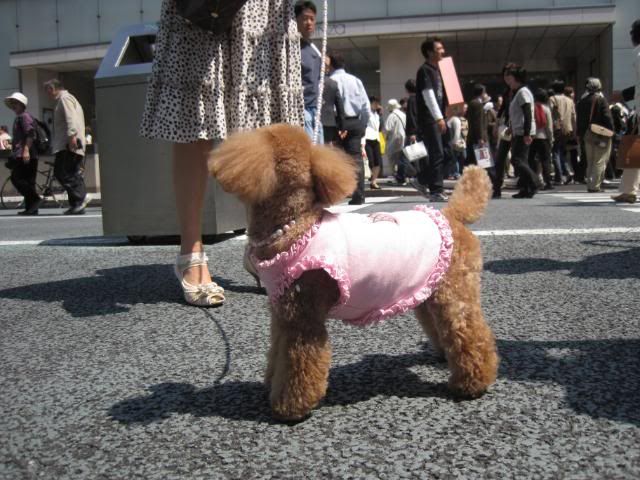 This entire street was shut down, still in Ginza. No body builders with tank tops here. No backwards hats, or flip flops. this street here was wide and with lots of walking space. In space you cant walk but float, whichis what seemed to be going on there. Everyone simply flowed along at the same pace as one another. I was thinking about Twilight Zone during this walk. I feel like I darkened my skin just a little bit, adding some damage to my epidermis. Ladies carried sun protective umbrellas. Parasol ("para" for, "sol" sun).
I forgot the name of the Tex-Mex restaurant we went to...I don't recommend any T-M food in Japan, unless you want to be disappointed by their interpretation of what Tex-Mex is. For example: They misspelled "MICHELADA"! Needless to say, my company & I were thoroughly amused by this eatery.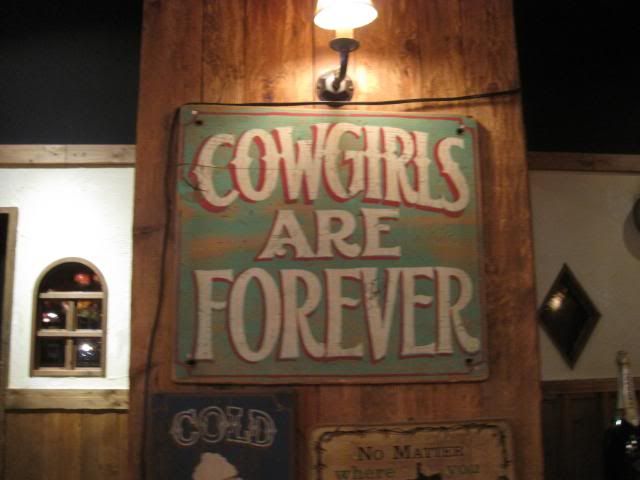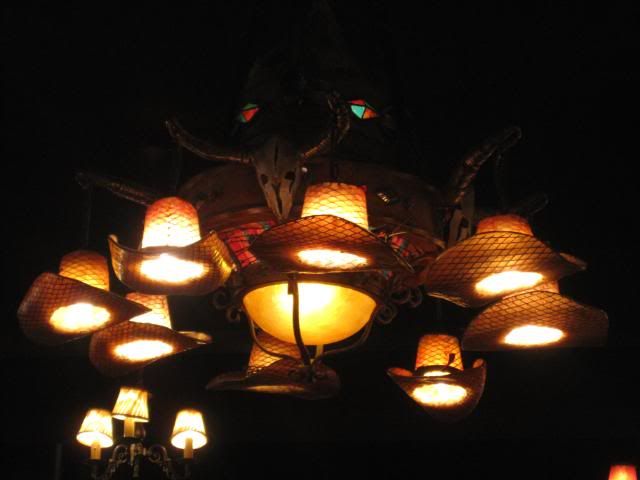 Now that's some fair decoratin'!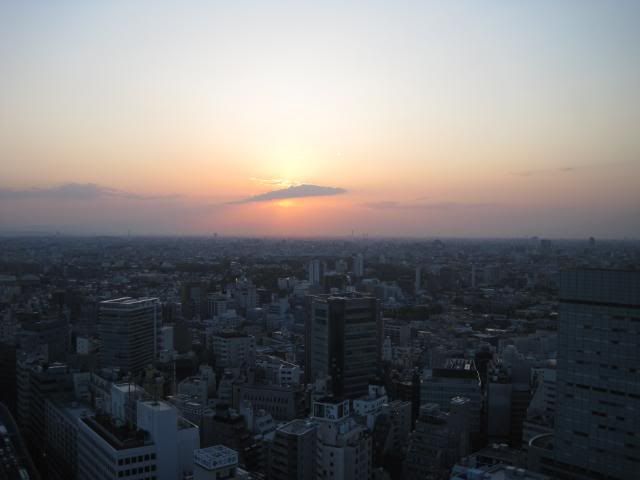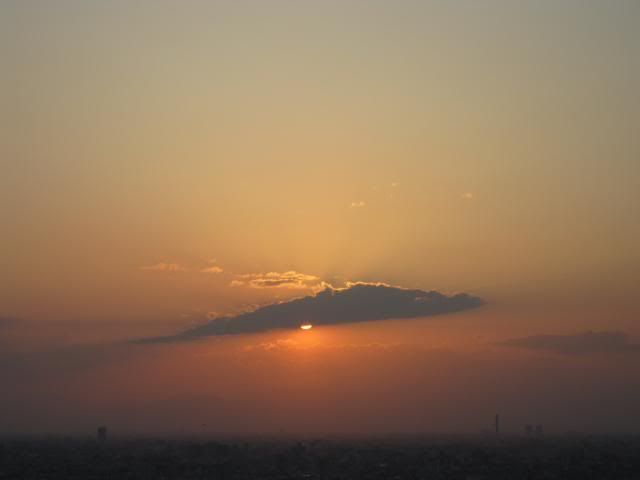 CANT GET ENOUGH OF A GOOD SUNSET!
GLAD THAT I CAPTURED IT, I AM!
XORONNIEXO