It ain't hard to tell...that I like to take mirror iPHONE photos of myself. The objective of the game is to have fun and not be so serious (not serious). Looking back at old mirror pics makes things not be so AWFUL. SO...Rather than
just
deleting these said photos, I though I would rid them onto Rokarony.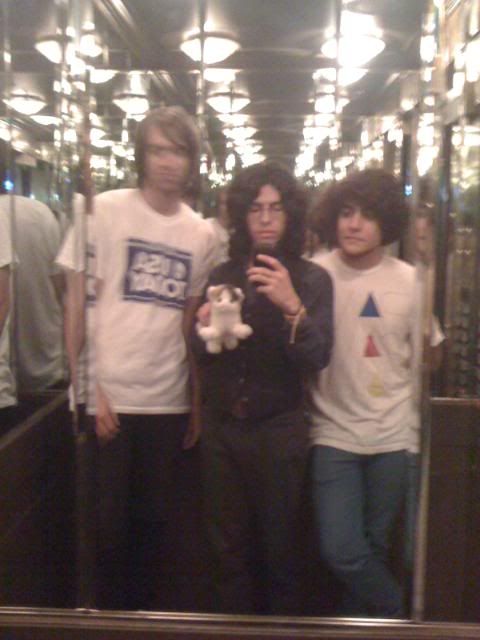 The VEGA boys with Dori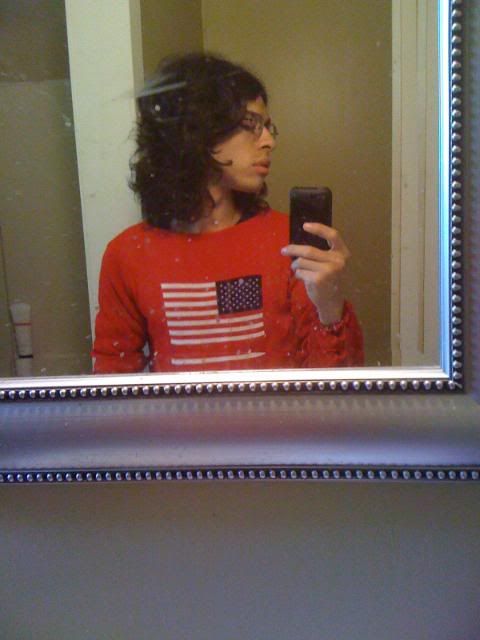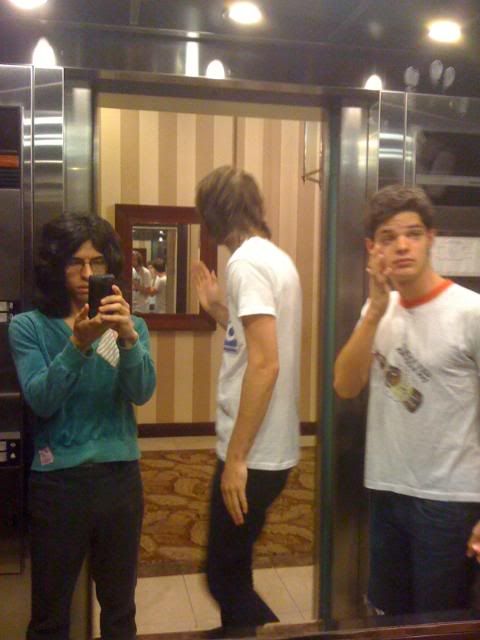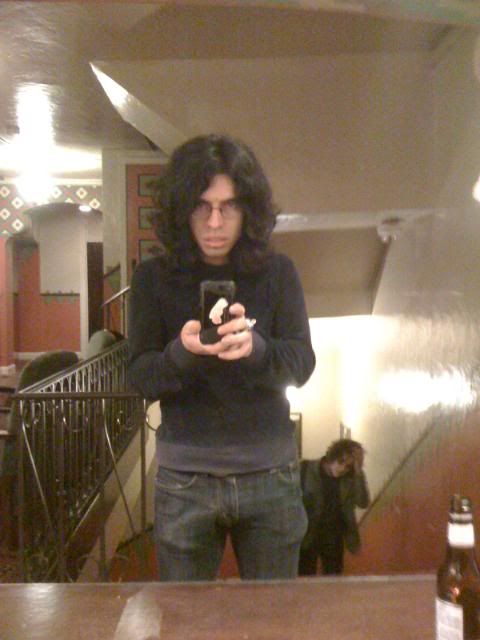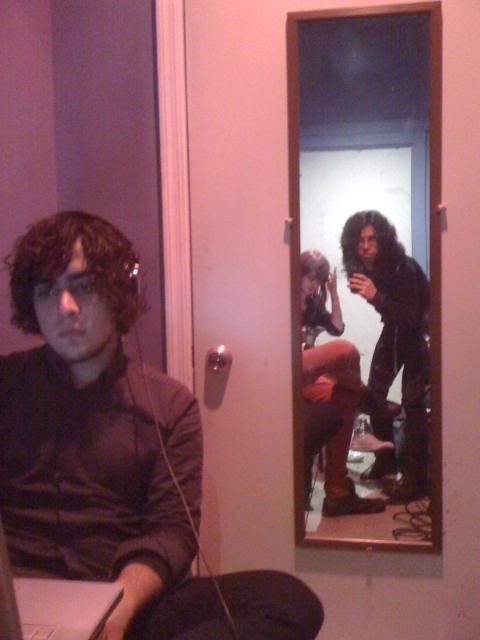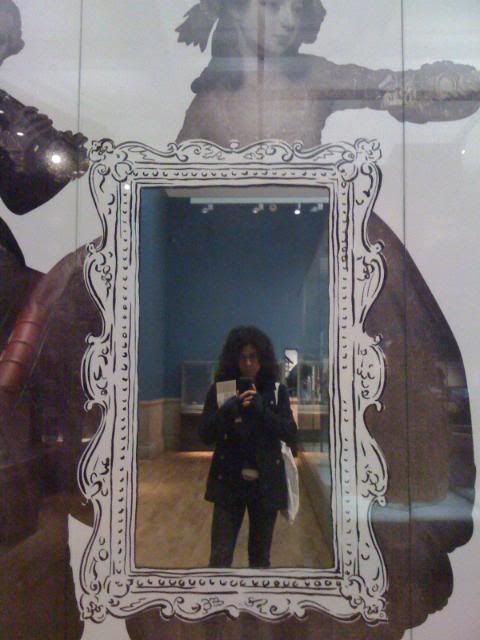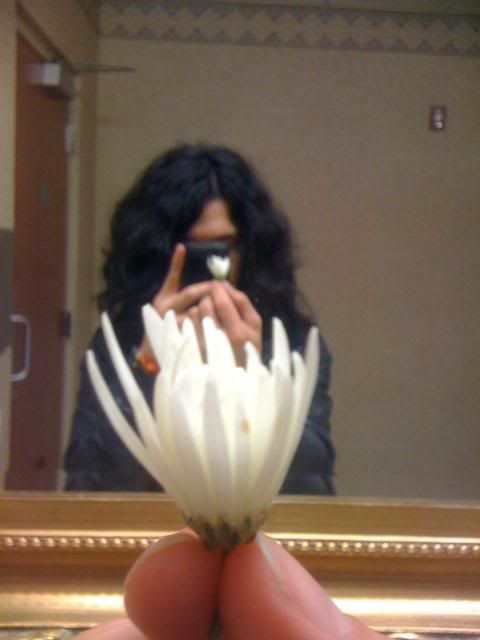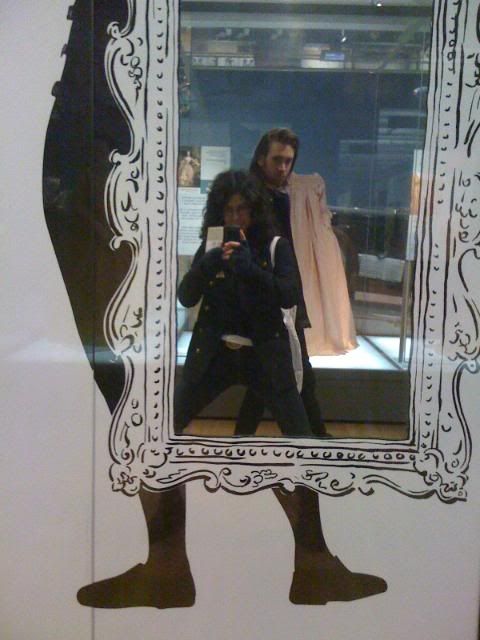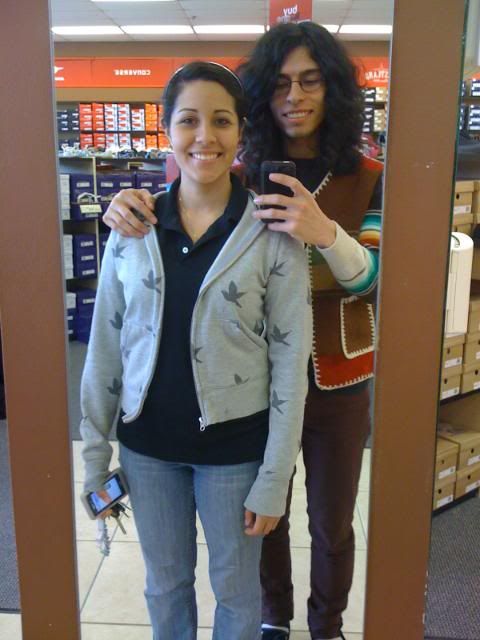 My super precious sister. The lovely & wonderful Katia Lilibeth
I don't often wear hats, but when I do I make it a...(what do you call these hats?)
Claire De Lune wearing para sail parasite pantaloons watching flowers bloom forming banks controlling monsoons and tsunamis surfers flow with furs on with sunburns on never cold and always turned on.
ROkARONy