What it do?
This next week is going to be filled with band practice as we are preparing to play some UK & European dates. For our North American tour,
Visionary Instruments
is providing me with their "Video Guitar". I have watched their YouTube videos several times over to get familiarized with the product.
Visionary Instruments
has also provided a surge of happiness that is flowin' through my bloodstream right now.
Here's a vid of the guitar i'll be playing
en vivo
:::
Also I just got back into NYC from Tokyo with lots of picture files. So you'll be seeing plenty of these in upcoming posts.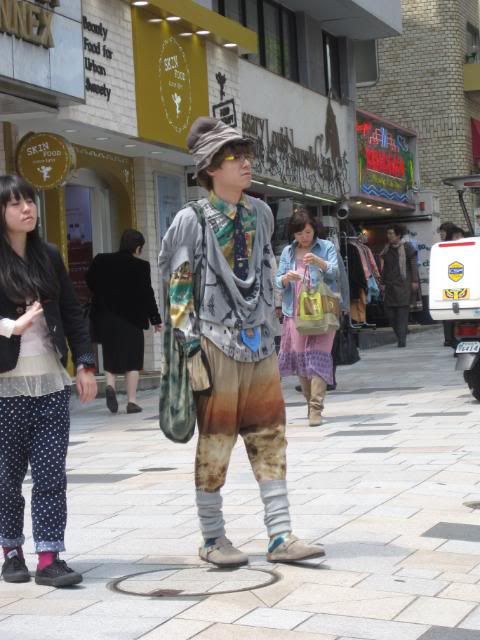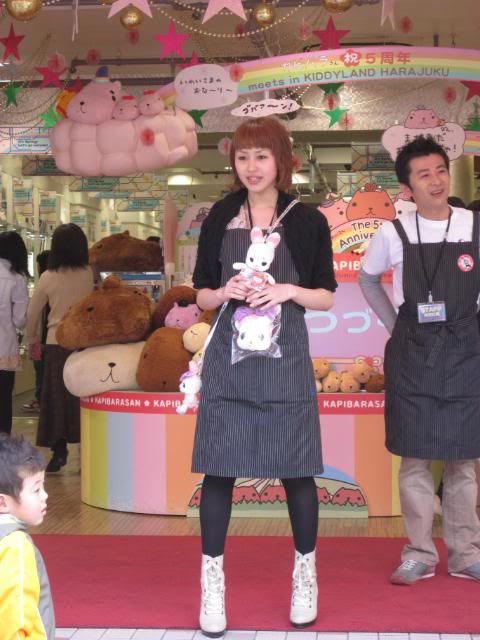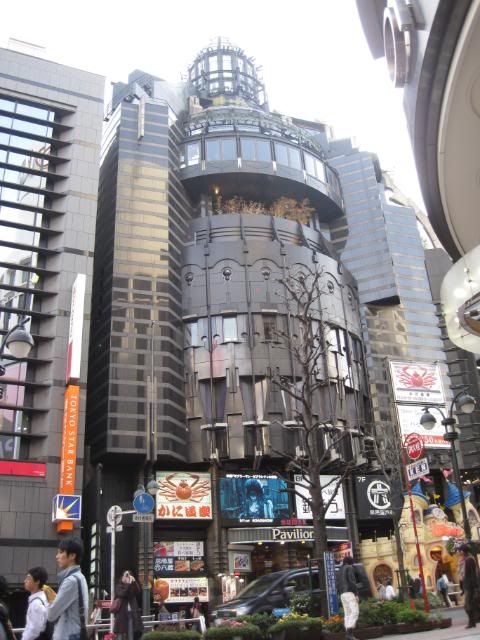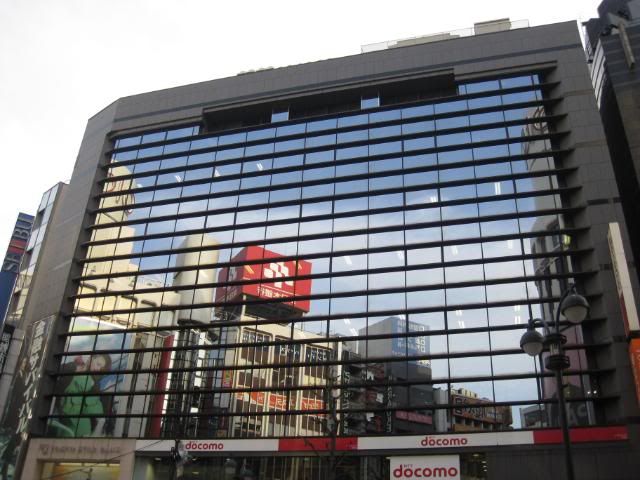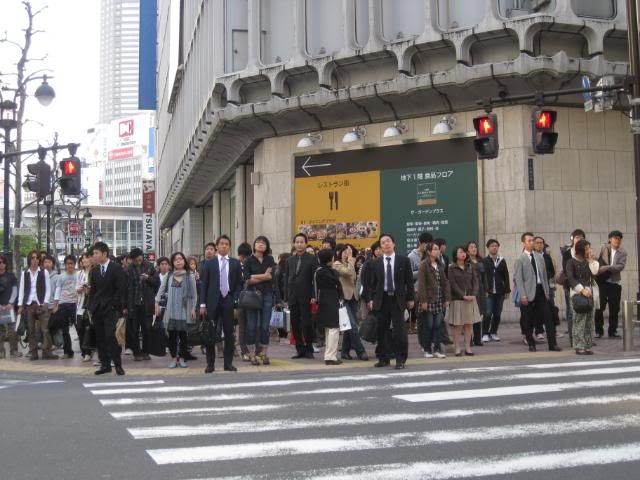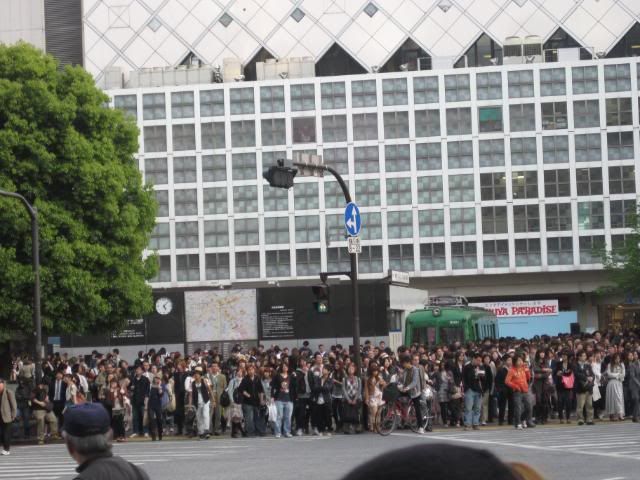 Rokie balboa snake