I spent most of my yesterday painting on this pizza box cover. It's been a long time since I have engaged in painting. I knew since I would be in Norway for 6 days, that I wouldn't have time to make this. Also I may not even get back into The USA in time to see fireworks! :(
Honestly I think that 4th of July is the only holiday that I acknowledge. Anything freedom related does remain on my top list of things.
You know when you wake up in bed wanting to go have your morning wee; You don't get up because you're too tired & groggy still; so you stay in bed in masochistic agony; when you finally decide to spring yourself to the restroom & wee; it's the most satisfying moment of your life for that short instant?
That's how I felt about me wanting to paint!
: : : ::Now veer below:: : : :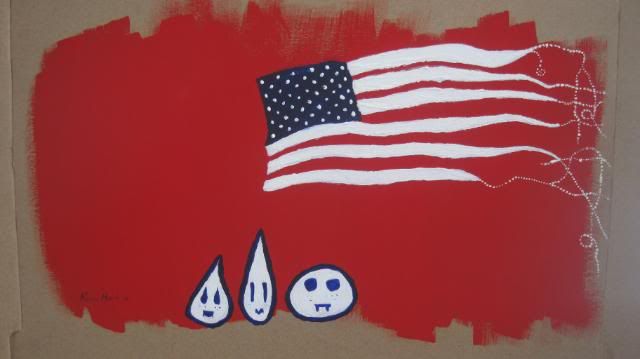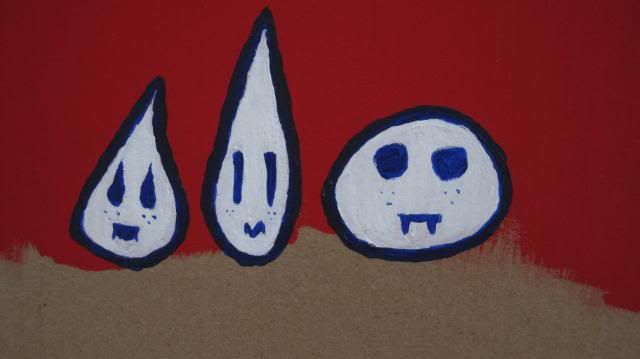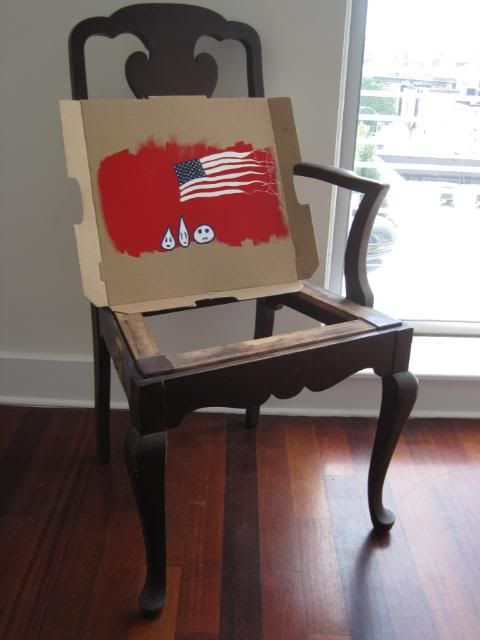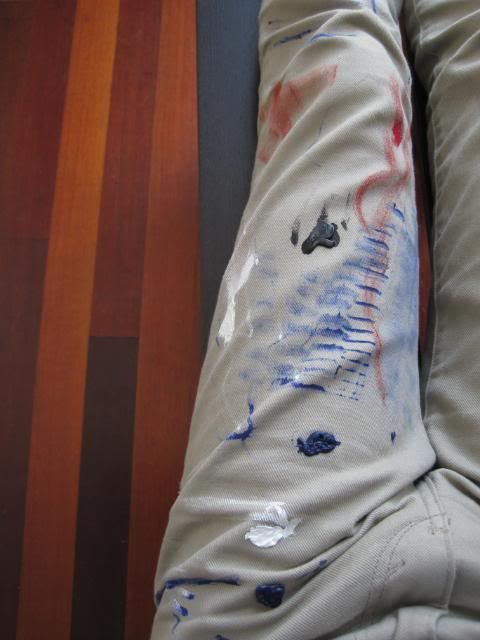 Paint on my pants. But not an
OOPS
!
Enjoy and play with cute toys
+ + + ++
ROKARONY
++ + + +