Right before I go to Norway...
I want to tell you about how much fun I had stuffing & mixing science with technology, topped with music, into my brain.
I won't explain what your iris does. Just use it. Use your iris in conjunction with your other eye parts & see these photos.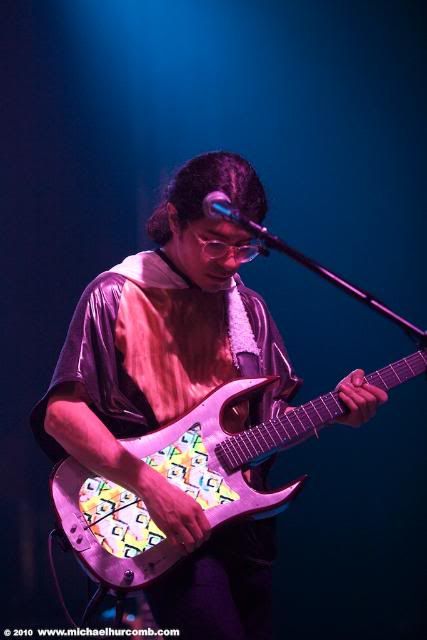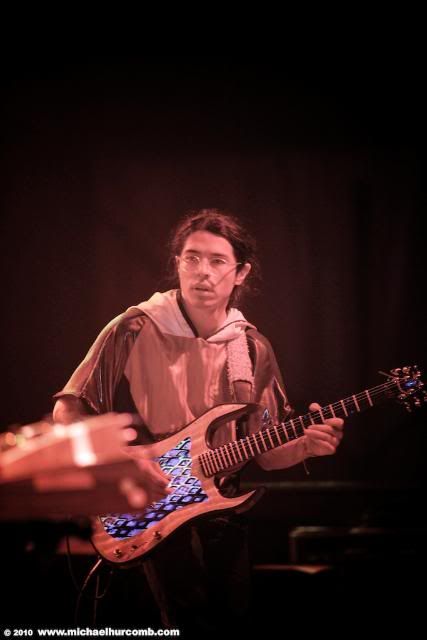 Visionary Instrument's Video guitar
@ Bonnaroo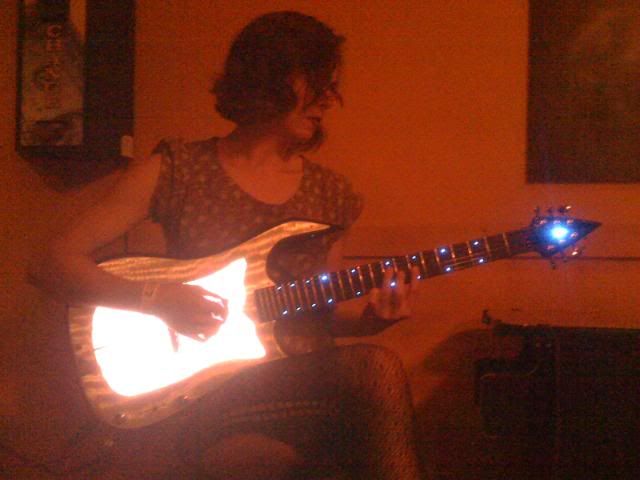 Visionary Instrument's Video Guitar
on Leanne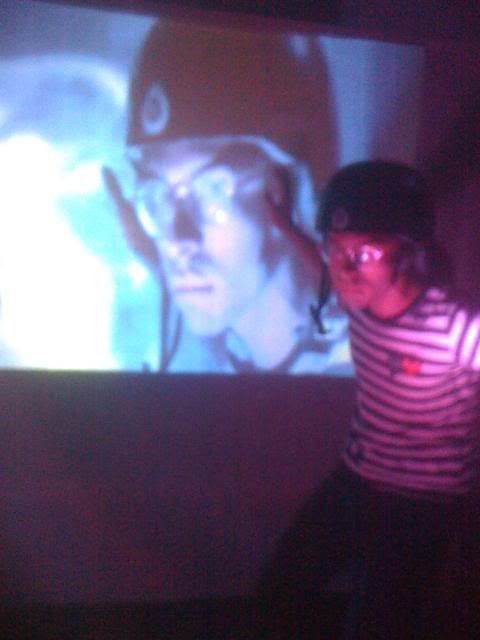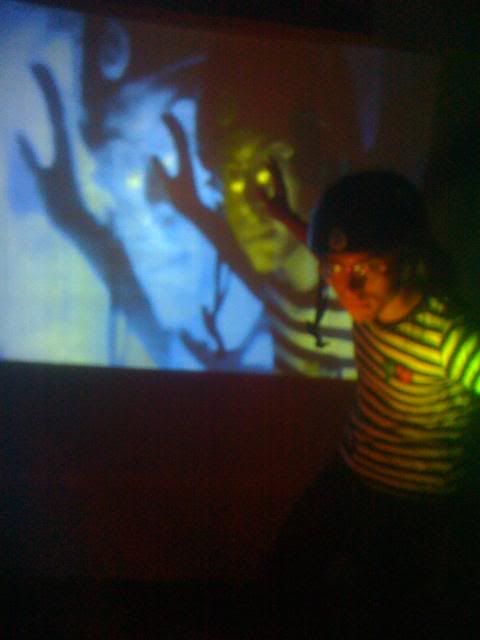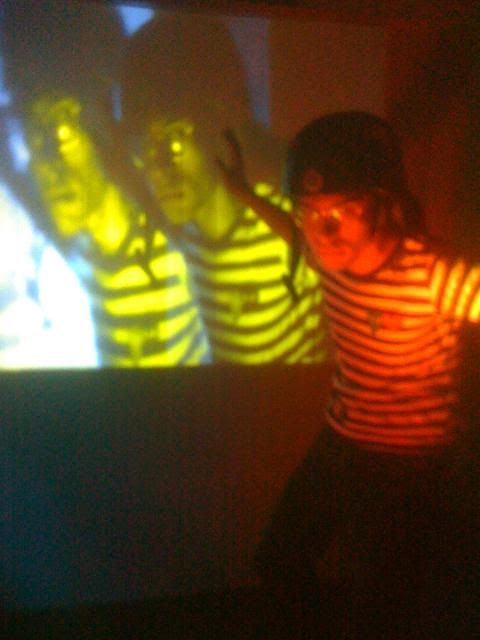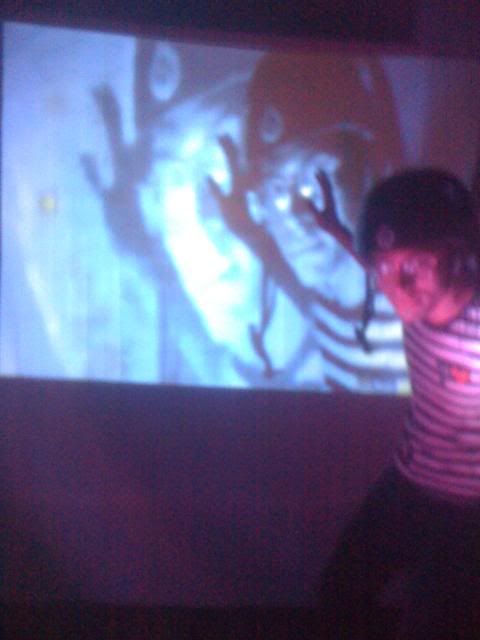 Curiosity at it's apex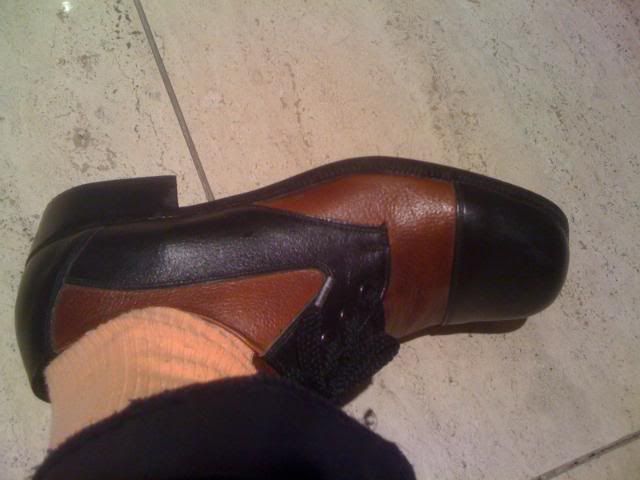 New shoes! I broke them in @ MILK Studios for our performance.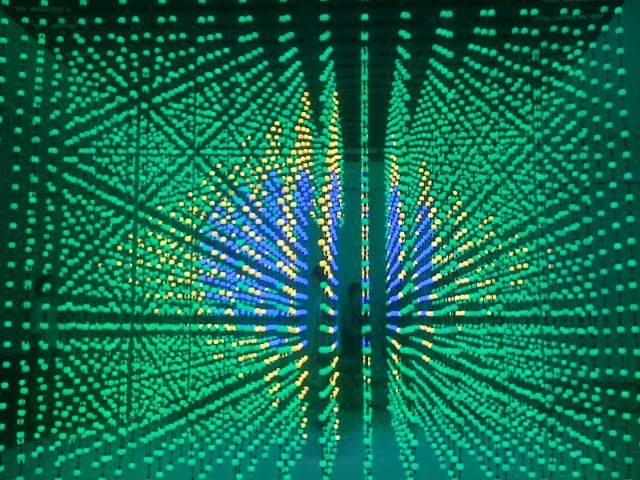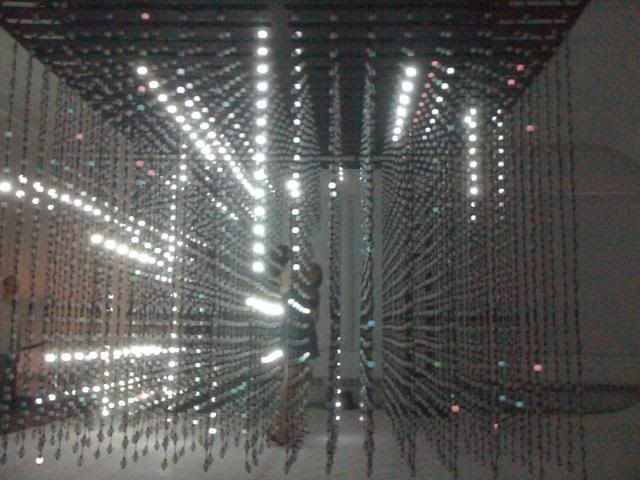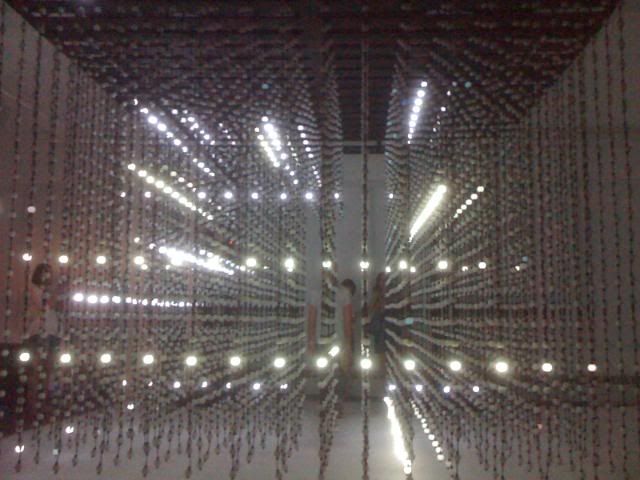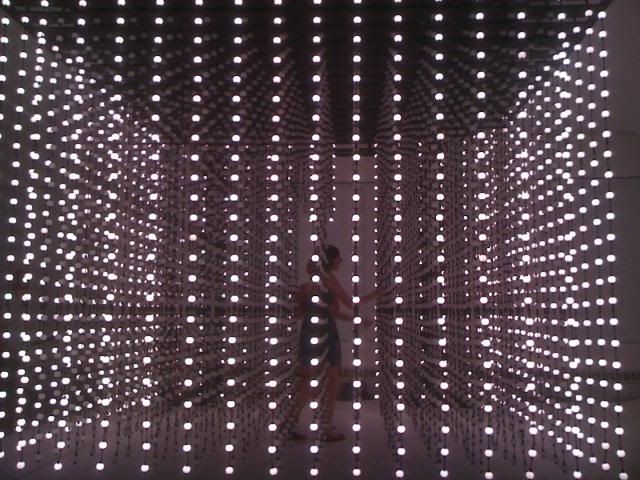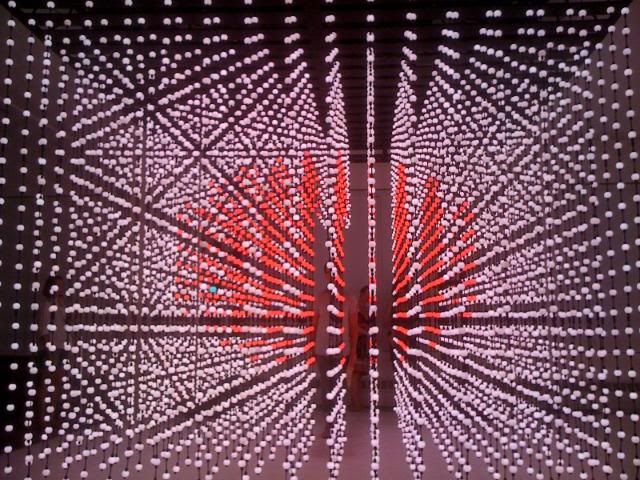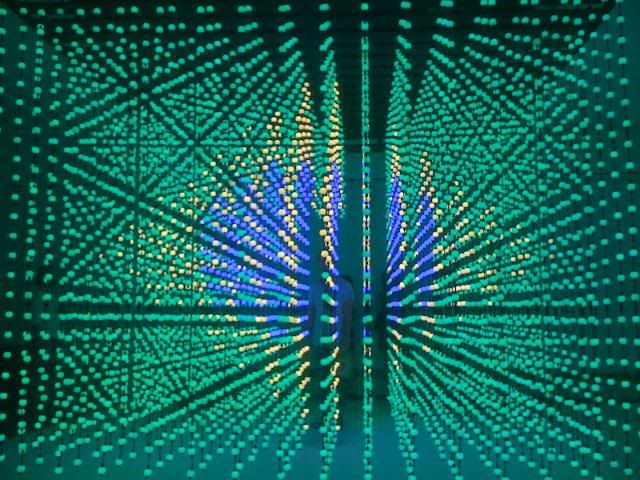 This light installation went outside & in. Oscillation and drips manipulated into several patterns of time and number sequentially flowing to make something breathtaking.
All the raindrops are kisses from me.
( ( ( (((
ROKARONY
))) ) ) )