Direct me to the nearest song that turns me on as bright as halogen splattered on golden walls that rotate as soon as redundancy occurs to re-freshen the visual sense, the pupil the iris the cornea the mirror image making you see yourself at a symmetrical distance reflecting what you think you feel you think you feel you appear like so like sew like WOAH.

ME...never feeling micro, present you with more fotos phrom Tokyo. These images, more so that others that I've shown & showered you from Tokyo are especially choice because of their content. Don't deny and shy away from the cuteness which ensues.
Sea of Shoes
&
Atlantis Home
were, as always, wonderful company.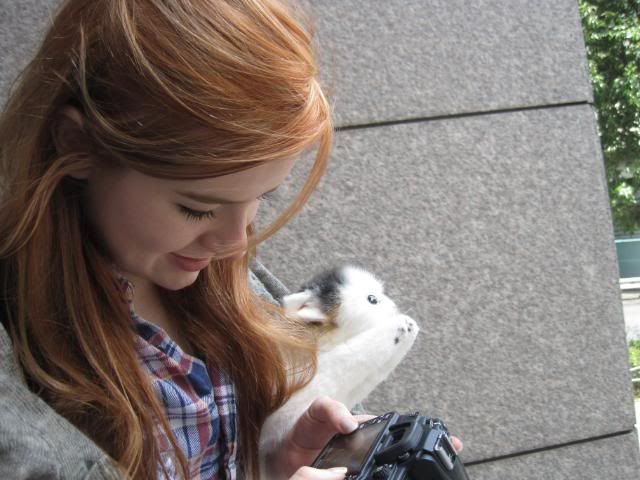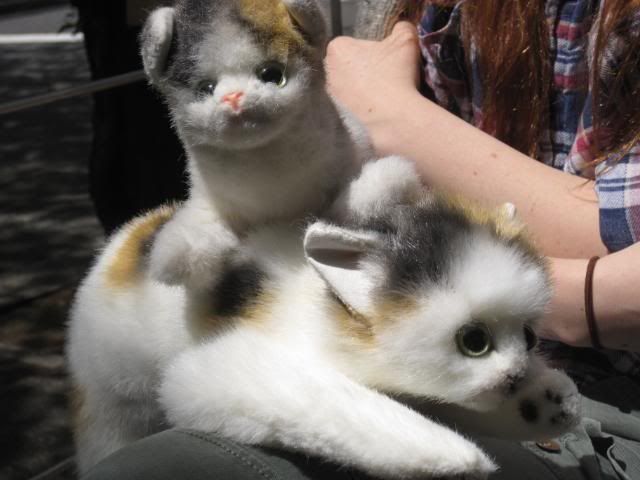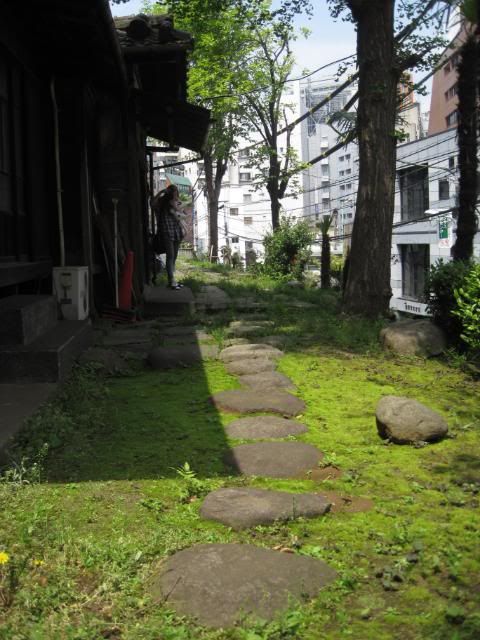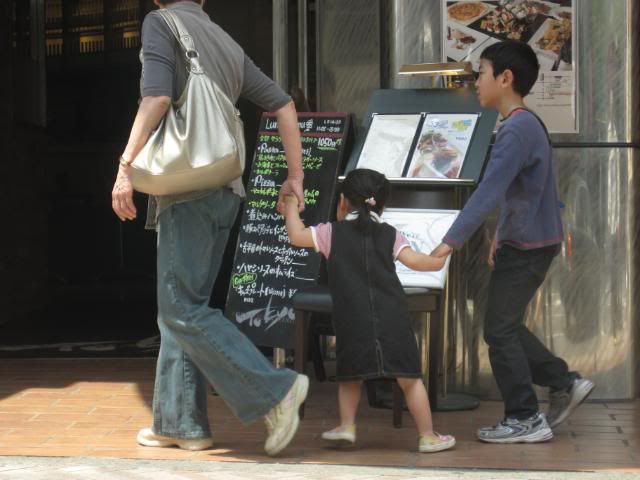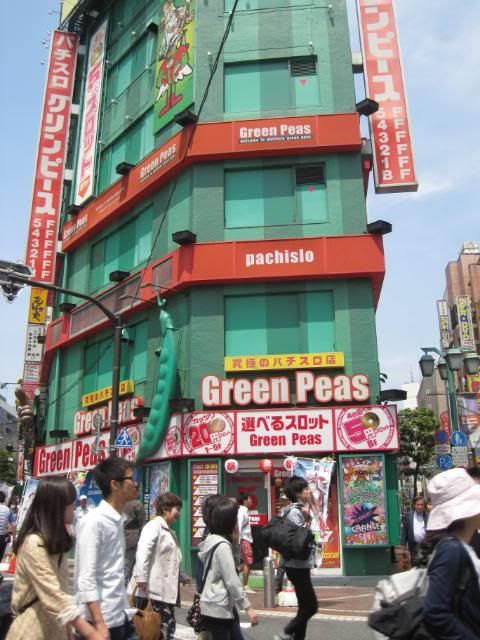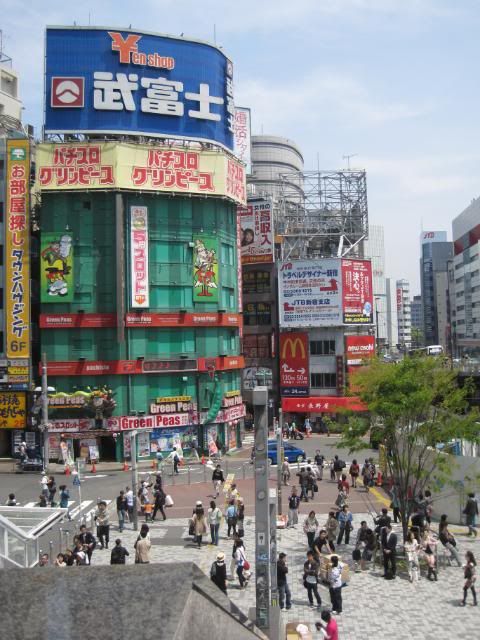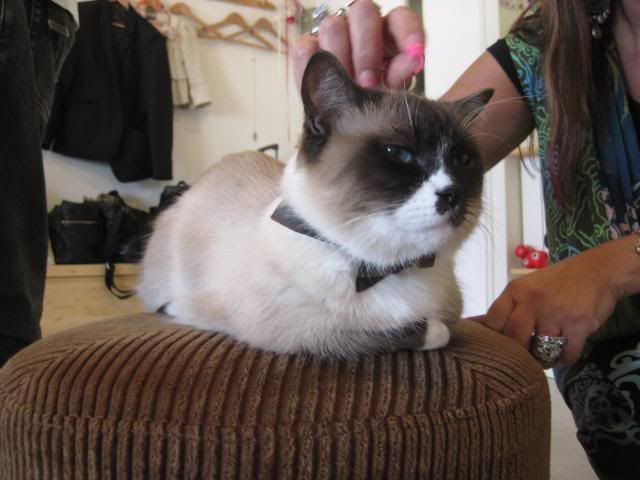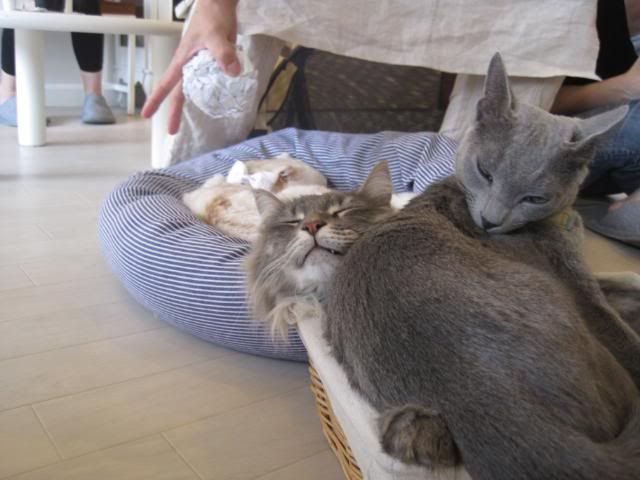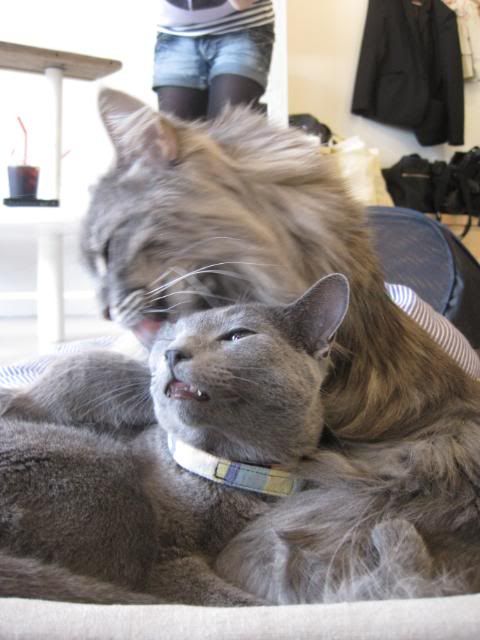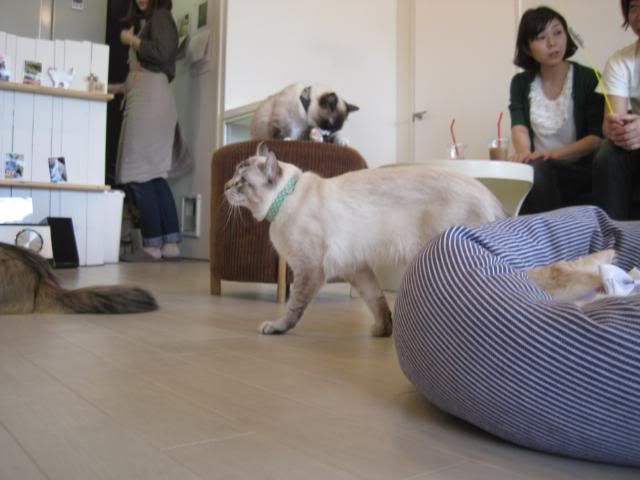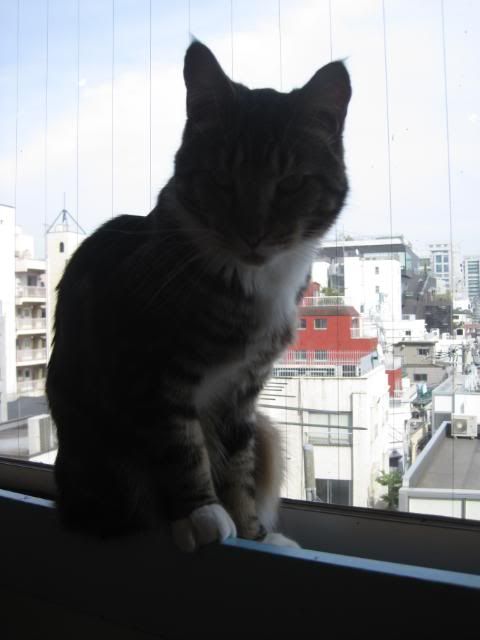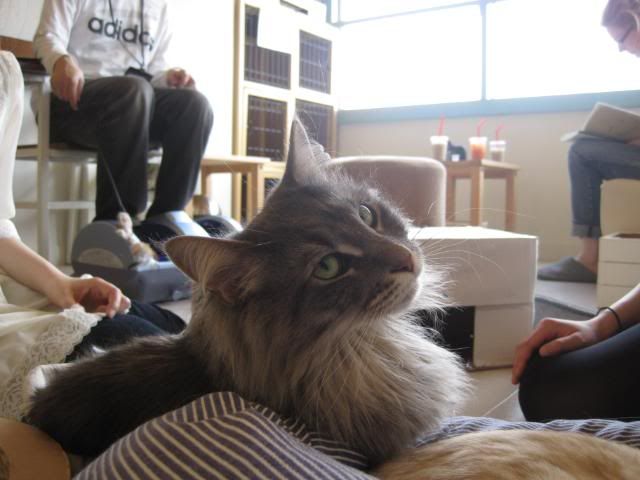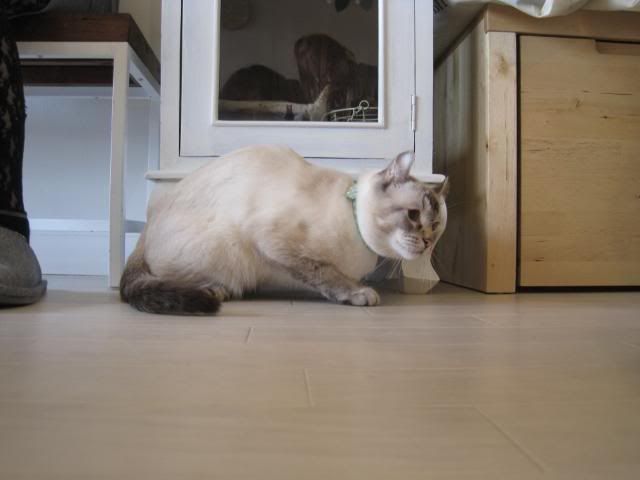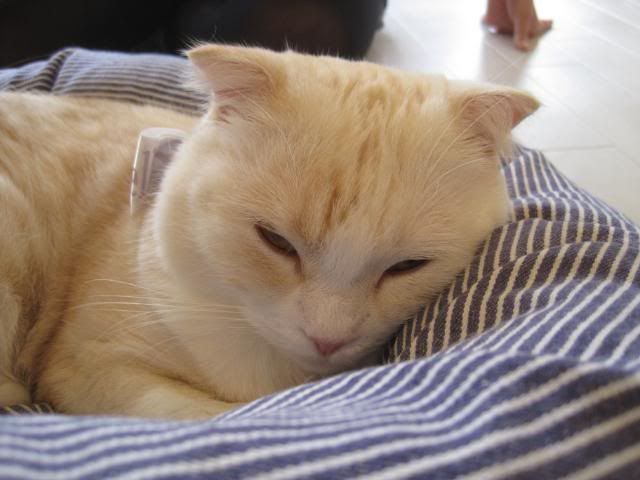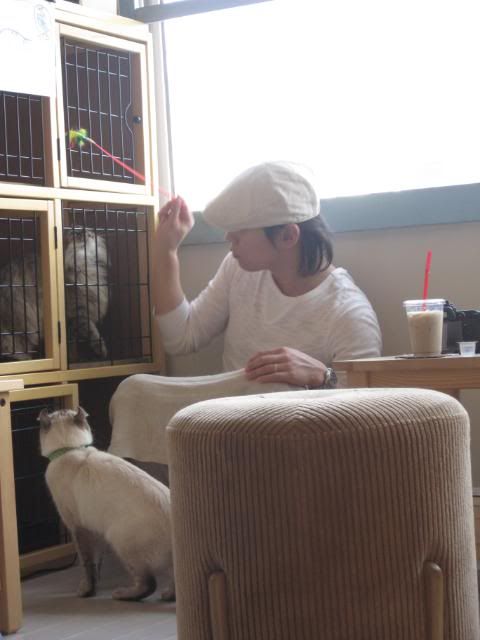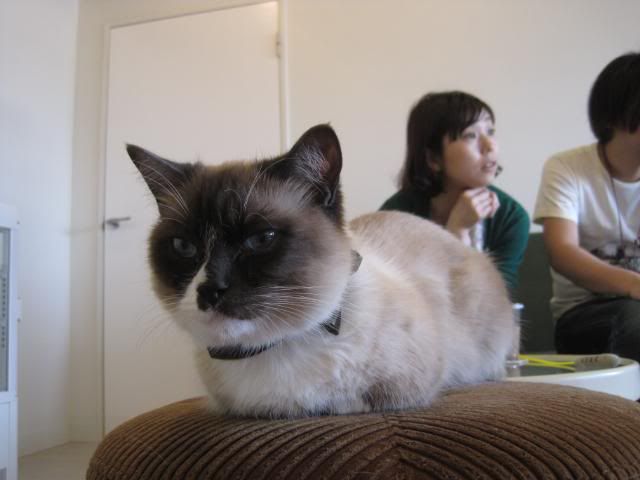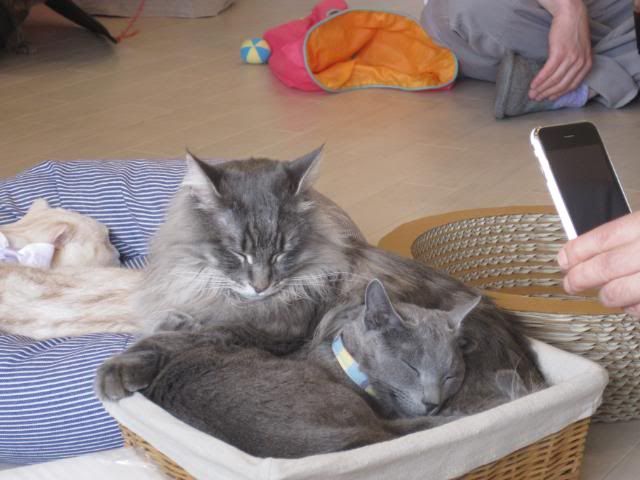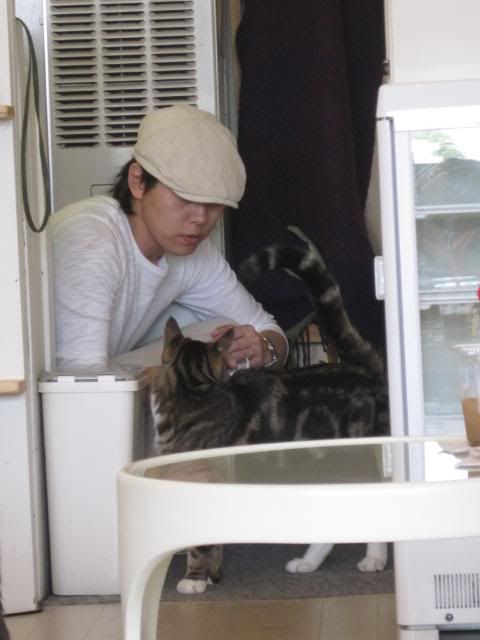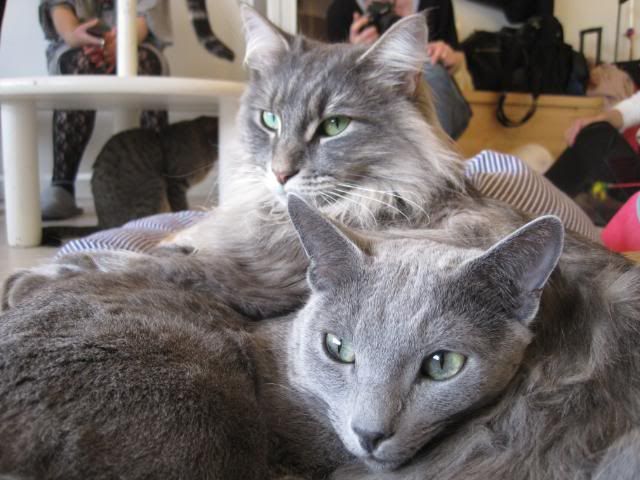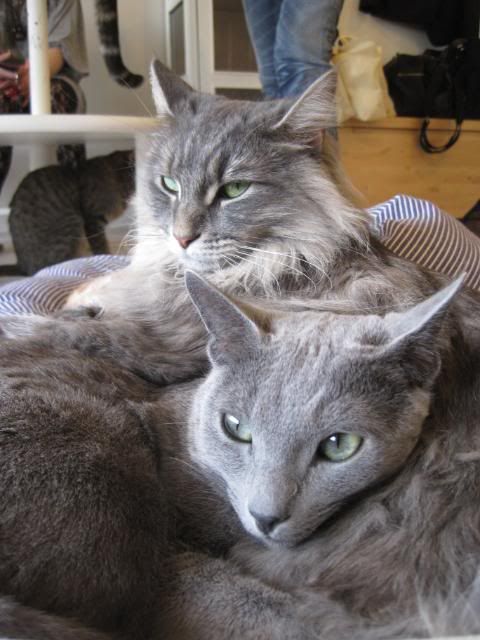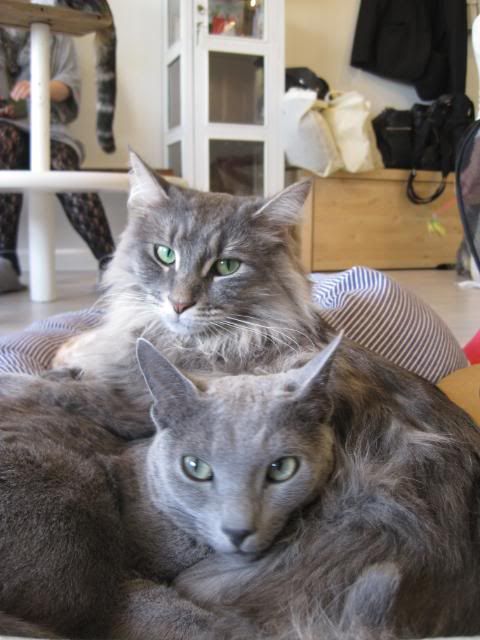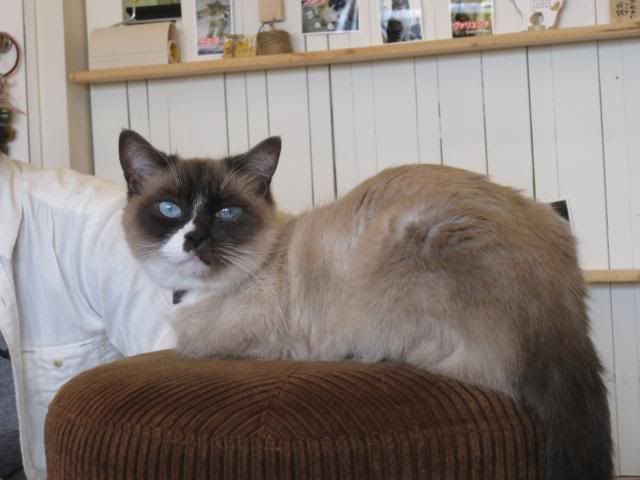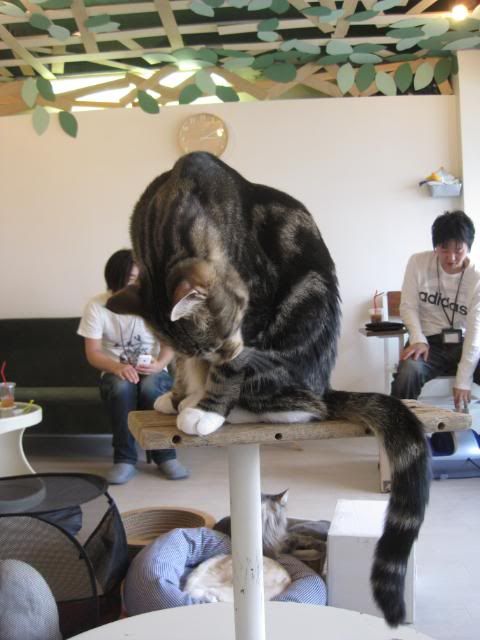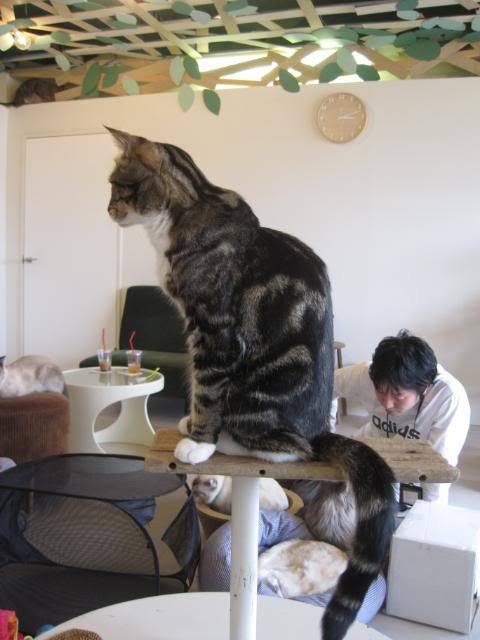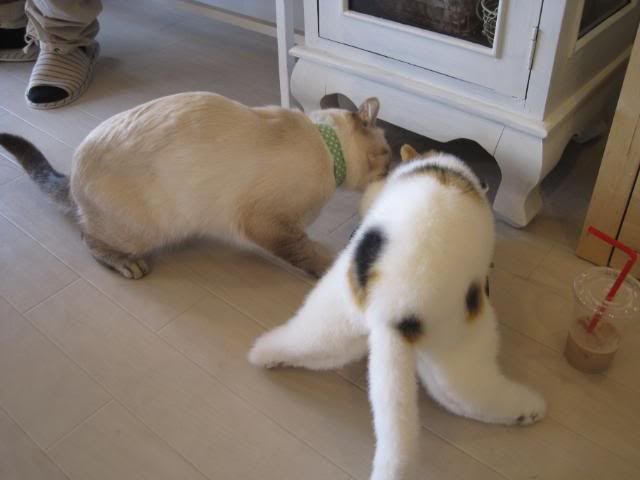 And if you're into videos, which you are, gander gander gander.



love carvings to all.
-rokarony-