Here is a story of high elation.....
Not too long ago, we had two nights of supporting slots, opening up for Chromeo. One night was in Boston (House of Blues) and the other in Montreal (Metropolis Theater). Playing with Chromeo is always a great pleasure. The Montreal show was even more special, and I'll explain why. After our performance in Boston, Dave 1 (one-half of Chromeo) asked me if I would play along with him during the guitar solo of "I Can't Tell You Why", which was originally written by The Eagles. My answer, of course, was YES!
That same night, back at my hotel room, if you walked in, I was completely immersed in the solo. I became familiar with the styling of the song and song key as well (B minor). I hummed the notes out as I played them and did all of the learned mechanisms for playing guitar that would force this solo into my muscle memory. 3:00 AM arrived and it was time to rest my eyes and ingest the music during my sleep cycles. The next day would be historic for me.
I feel like I was worried about how everything would flow the night of the show. My band's performance went really well. We received a warm, welcoming audience response. I love playing in front of large crowds like that. That's the way I pictured myself when I spent hours practicing in my room.
After some discussion, Dave 1 decided that there was no need for much orchestration as far as me playing went. The element of surprise was most important. I just set my amp up next to his, set my pedals up, and tuned my guitar; hoping that all would go well. Once the time came for me to walk out on stage with my guitar came...well...I just played as if I was in my room again.
Pictures to prove the picking!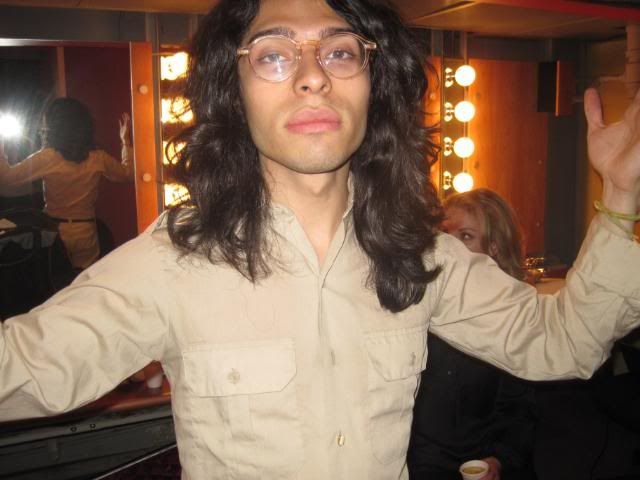 Testing the camera making sure the settings are in order...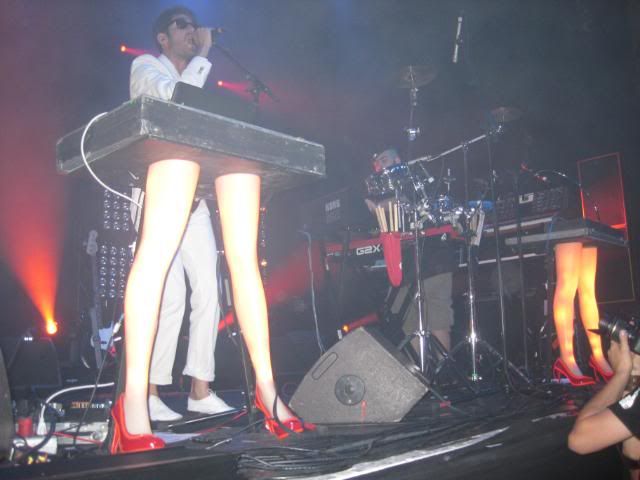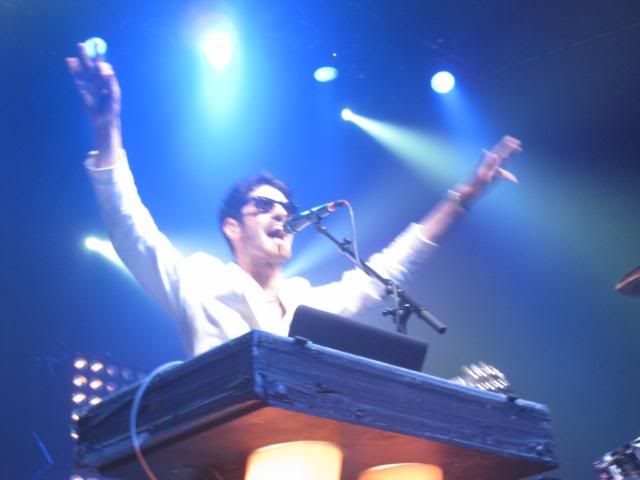 CHRO-ME-OH-OHHH-OHHH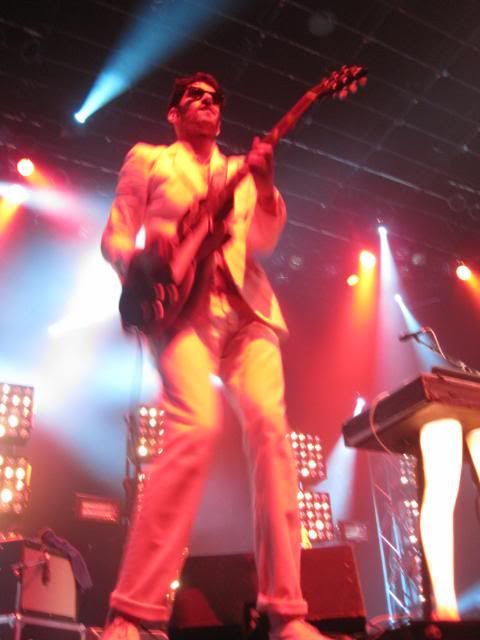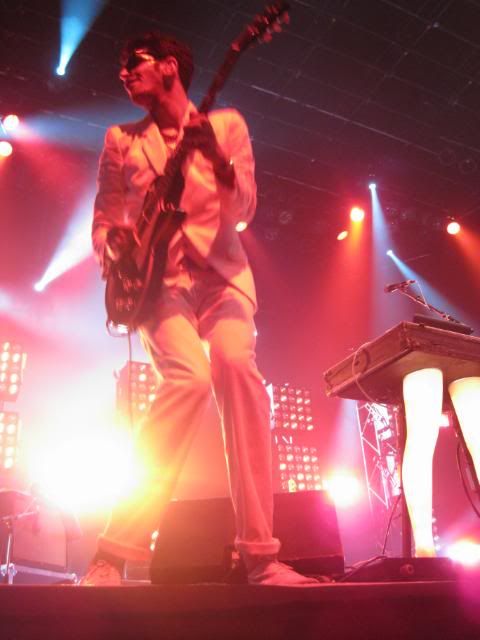 Dave One Son.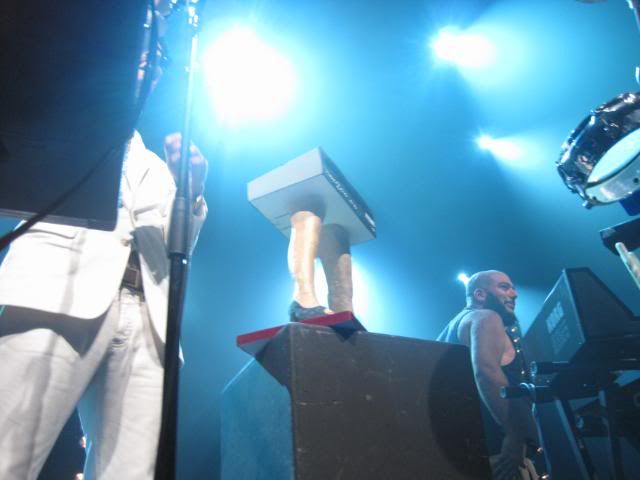 This believe it or not believe it, is a synthesizer cake! It was P-Thugg's birthday this night so one of his buddies brought him a cake in between one of their songs. How special this night truly was!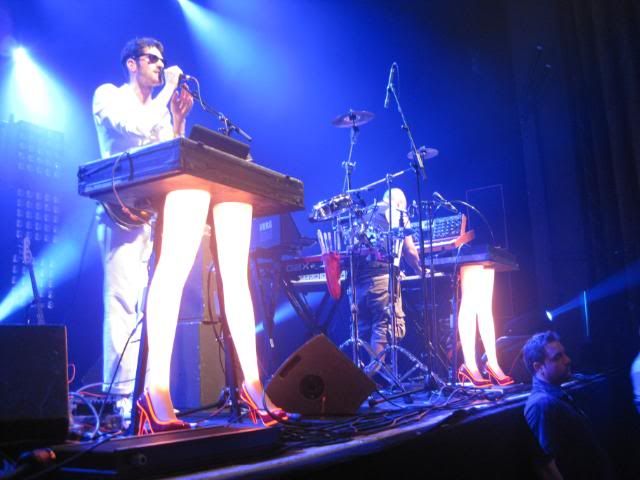 + ++ +++ ++++ +++++ ++++++ +++++++ ++++++++ +++++++++ ++++++++++ +++++++++ ++
Queue ROK!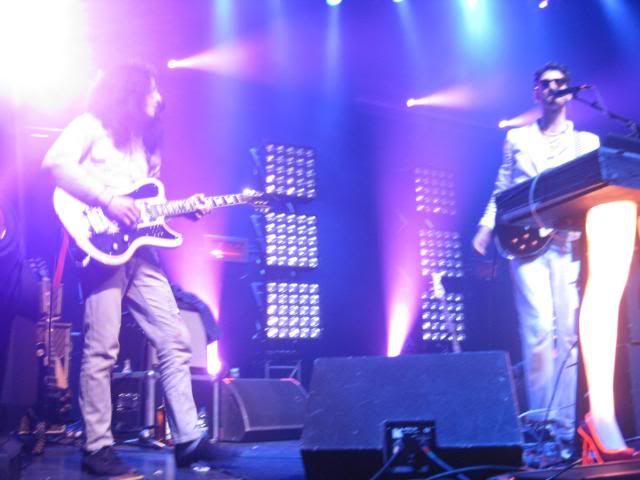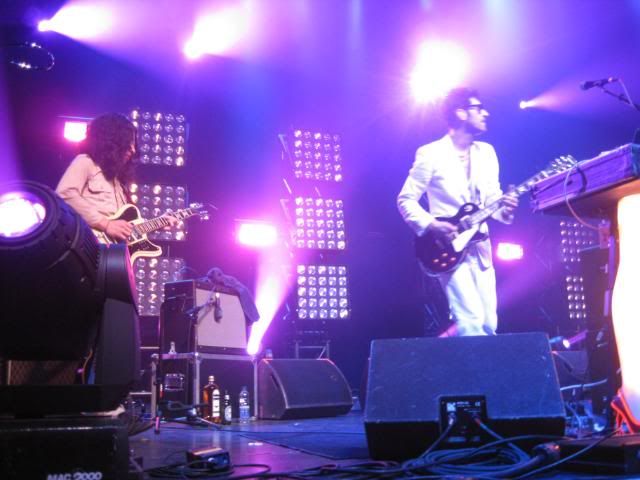 That only lasted seconds but had lasting effects.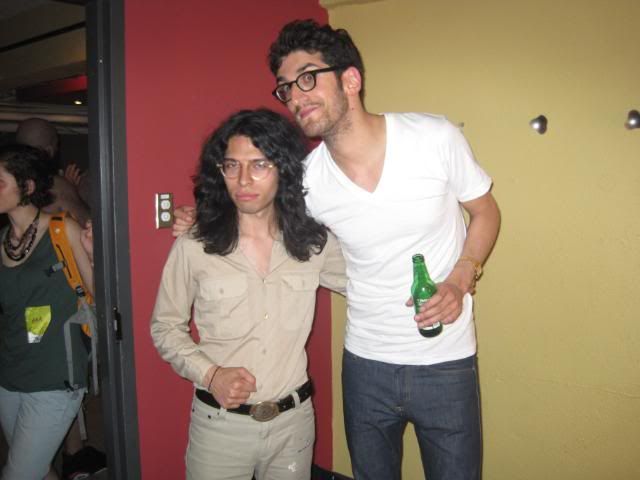 Dave-ONE, thanks for being a pal! Excellent was sharing a solo with you.
Au Revoir,
Ronnie